The Best Fitness Trackers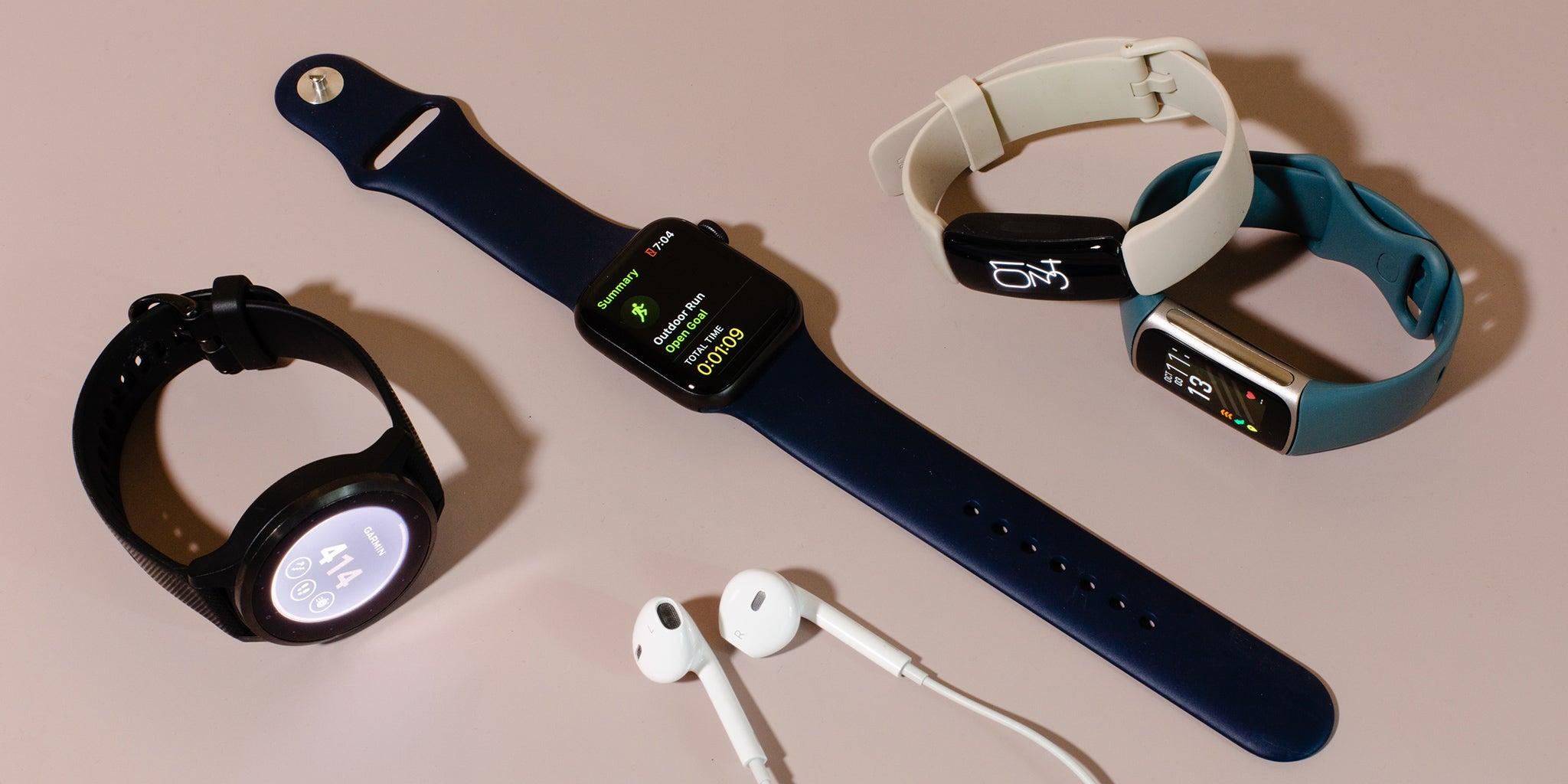 Updated Dec 10, 2022
When you buy through our links, we may earn a small commission at no additional cost to you.
A wearable fitness tracker can help you monitor your steps, strides, sleep, and more. It can also dole out doses of motivation along the way, which might nudge you toward a specific goal. Since 2015, we've spent more than two total months running, walking, swimming, cycling, sleeping, and, in short, living with 35 different fitness trackers day and night to assess their accuracy, ease of use, and comfort. Although no tracker perfectly recorded every metric it attempted to (including distance traveled, step counts, sleep quality, calories burned, and heart rate), we're confident that the easy-to-use, feature-packed Fitbit Charge 5 is the best option for most people who want to use a fitness tracker to monitor their movements and take steps toward improving their health.
A better upgrade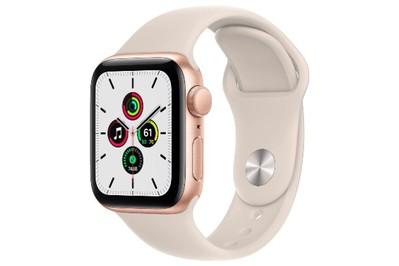 Apple Watch SE
A smartwatch with fitness cred
A smartwatch first and foremost, the Apple Watch SE delivers engaging activity, workout, and health tracking. But its battery life is shorter than that of our other picks, its app is a little less detailed, and it lacks a few advanced features that may appeal to you depending on your goals.
Another good choice