The Best Power Outage Tools and Supplies
Updated Dec 10, 2022
When you buy through our links, we may earn a small commission at no additional cost to you.
A power outage can be a minor inconvenience, a threat to health and safety, or anything in between. But unlike the natural disasters that often precede them, blackouts aren't relegated to specific regions the way earthquakes, hurricanes, and tornados are—just about everybody can experience one, especially now that extreme and unpredictable weather is pushing the limits of electrical grids.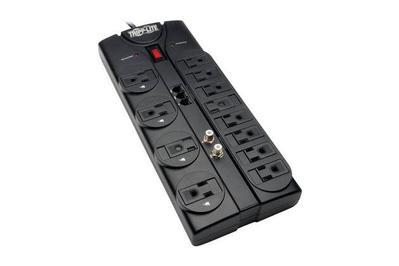 Tripp Lite Protect It 12-Outlet Surge Protector TLP1208TELTV
Protection from blackout surges
In testing, this surge protector was one of the best at preventing damaging voltage levels from reaching the outlets and any plugged-in gear—a common threat when the power flickers off and back on. Plus, it safely stops all power once the protection wears out.
We recommend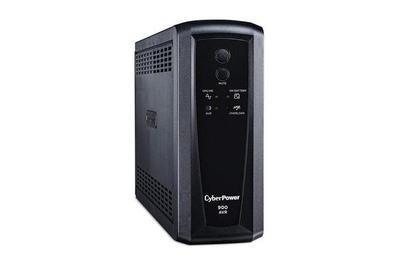 CyberPower CP900AVR
Short-term backup power
With five outlets on battery backup and 10 outlets total, this uninterruptible power supply (UPS) can reliably keep your Wi-Fi network running for up to four hours in a blackout or keep your home-office setup powered long enough for you to save your work and shut down.
We recommend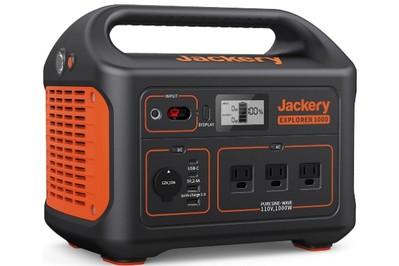 Jackery Explorer 1000
An alternative to a gas generator
This giant battery offers lots of power in a portable, durable, easy-to-use package. Plus, it has more AC, USB-A, and USB-C ports than most portable power stations we've tested with output up to 1,000 W. You can safely use it indoors because it doesn't emit exhaust, but it's not as powerful or long-lasting as a gas generator.
We recommend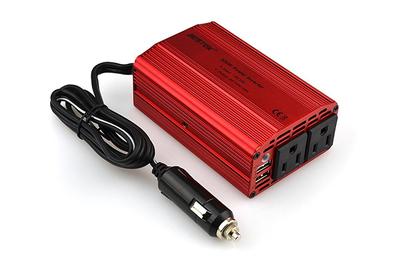 Bestek 300W Power Inverter
Emergency AC outlets for your car
If you don't have a generator or enough batteries on hand in a blackout, you can plug this small inverter into the 12 V socket in your car and use its AC outlets to run or charge small devices up to 300 W. It's not an efficient way to make power, but it's small and affordable.
We recommend