The Best Baby Formula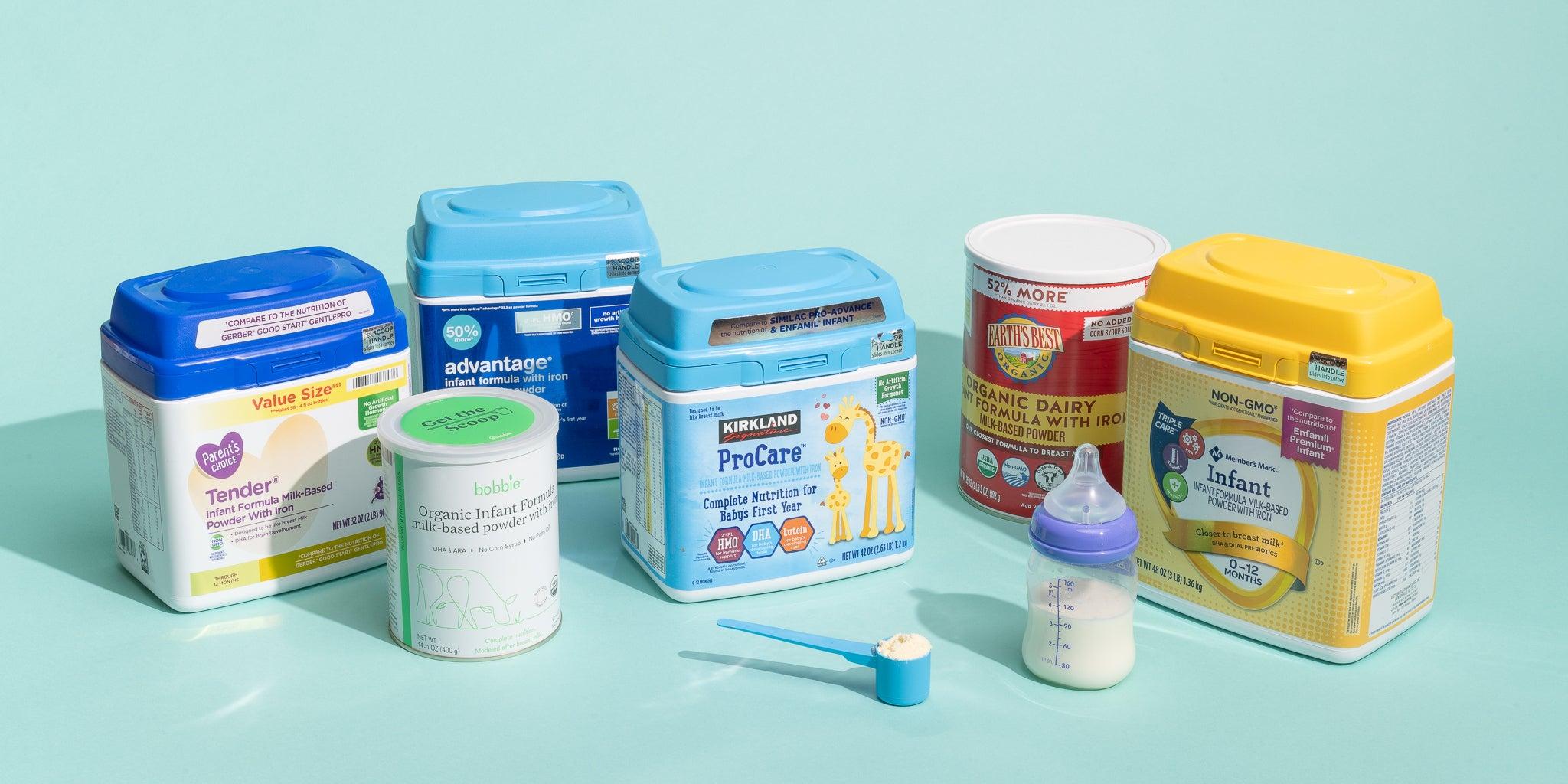 Updated Dec 11, 2022
When you buy through our links, we may earn a small commission at no additional cost to you.
No matter how you do it, feeding a baby is hard work. If you're using formula, there are the added challenges of deciphering long lists of ingredients and distinguishing among the dozens of brands and types. And formulas can differ drastically in cost, which can create more confusion, not to mention worry.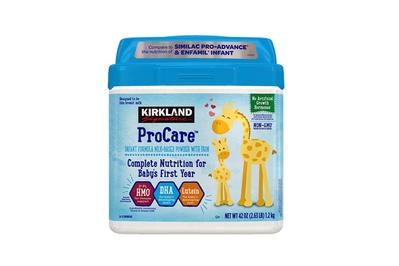 Kirkland Signature ProCare Non-GMO Infant Formula
The best traditional formula
This Costco formula is as effective as any other traditional formula. Lactose (the same sugar that's in human milk) is the only carbohydrate. And the formula has many of the same potentially beneficial extra ingredients found in much more expensive formulas.
We recommend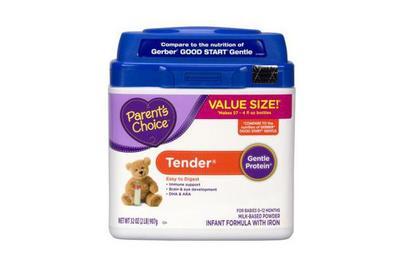 Parent's Choice Tender Non-GMO Infant Formula
The best "gentle" formula
Walmart's formula is made with all partially hydrolyzed whey protein, which may be easier for some babies to digest than the intact milk proteins used in our traditional formula picks. It includes several extra nutrients also found in more expensive formulas.
Another good choice