The Best Baby Monitors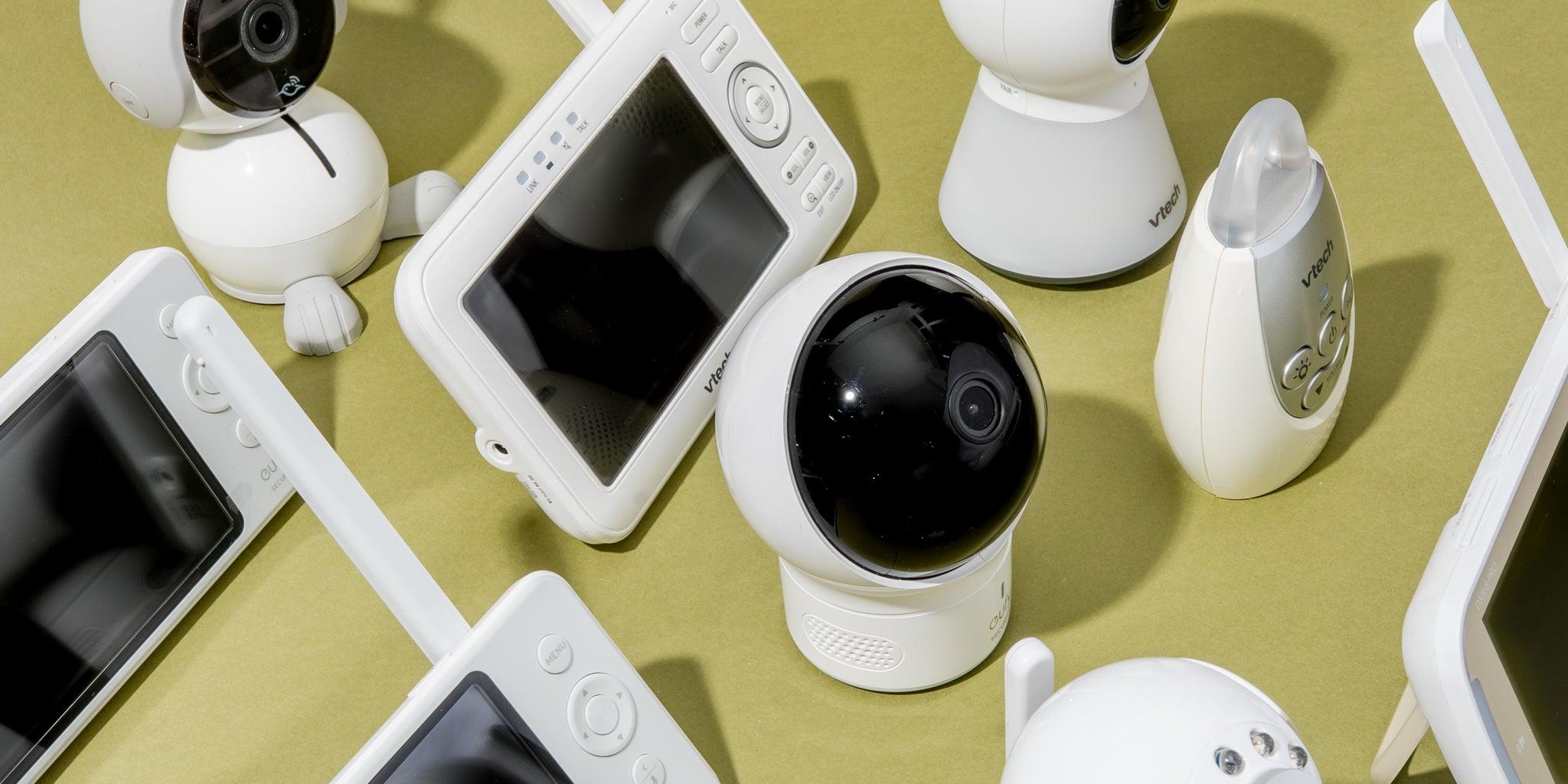 Updated Dec 10, 2022
When you buy through our links, we may earn a small commission at no additional cost to you.
Whether you're a first-time parent or you're welcoming another baby into your family, a baby monitor can offer peace of mind. The best baby monitors are easy to set up and use, and they stay reliably connected. They also offer clear picture quality and sound, have batteries that will last through the night, and are sturdy enough to make it through toddlerhood. The Eufy SpaceView and Eufy SpaceView Pro meet these criteria better than any other monitors we've tested.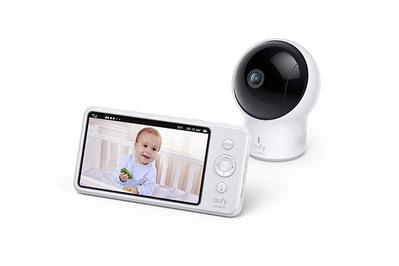 Eufy SpaceView Pro
The best baby monitor
The SpaceView Pro uses the same camera and has all the same features as the regular SpaceView. But the Pro's monitor has a bigger battery, which lasts for hours longer. The monitor is bulkier and harder to fit in a pocket, though. Also, it costs $10 more than the regular SpaceView, and it doesn't include the optional wide-angle camera lens.
We recommend
Infant Optics DXR-8 Pro
A sturdy monitor with a replaceable battery
The DXR-8 Pro has great picture quality and range, as well as a battery you can replace if the one that came with the monitor starts to wear out. But the DXR-8 Pro's battery life isn't quite as good as the SpaceView's, and its camera isn't as adjustable.
Another good choice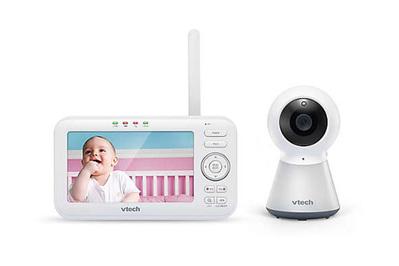 VTech VM5254
The best cheap video monitor
Budget video monitors come with a lot of compromises, but the VM5254 has a decent 5-inch screen, good-enough battery life, a reliable signal, and a manually adjustable camera with a built-in night-light. But it won't show you as much of your baby's room as our other picks will.
Budget friendly