The Best Bluetooth Headset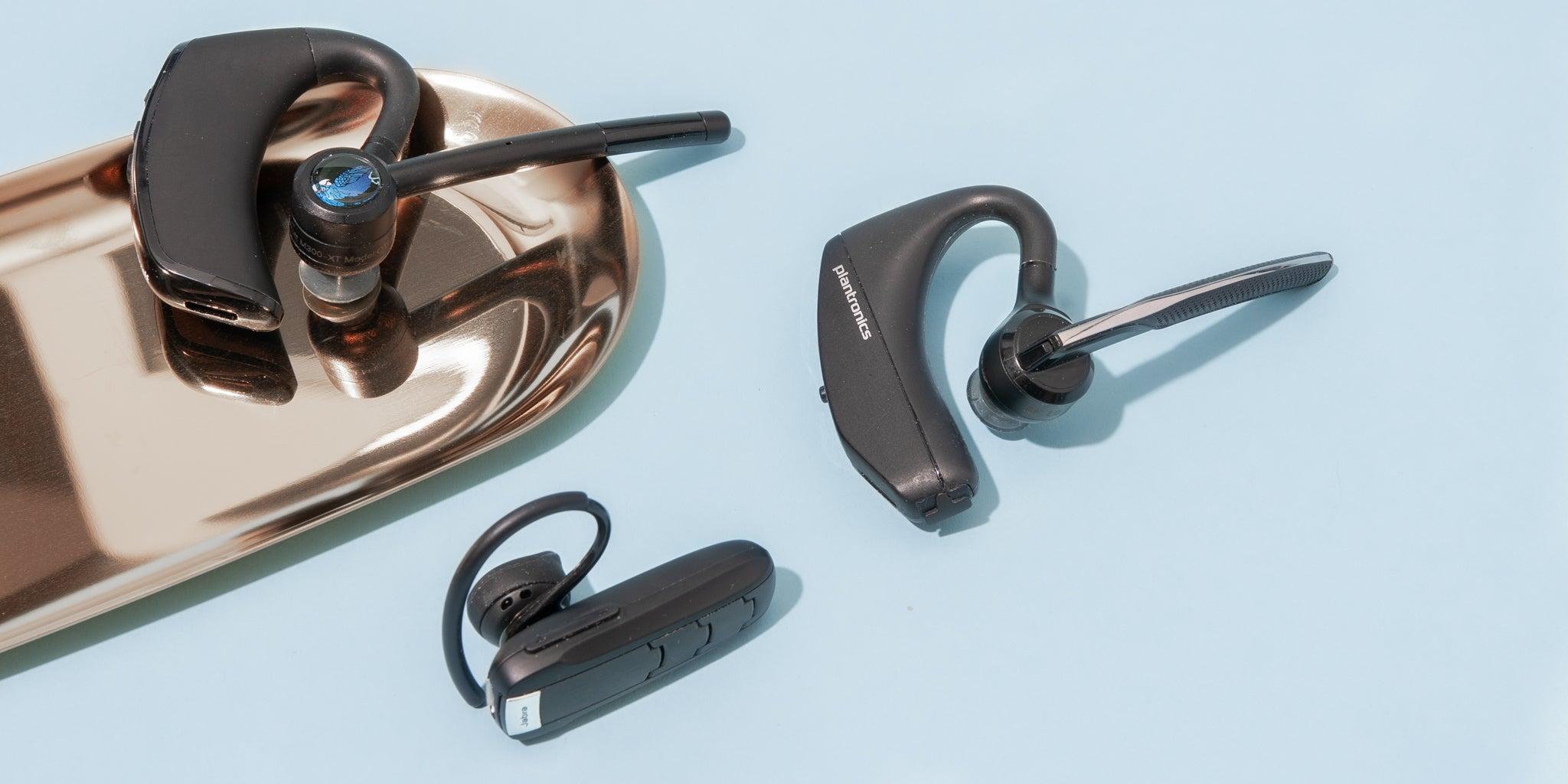 Updated Dec 10, 2022
When you buy through our links, we may earn a small commission at no additional cost to you.
Nothing beats a Bluetooth headset for hands-free calling on the go. Sure, Bluetooth earbuds are more common now, but our testing confirms that the more advanced microphones on Bluetooth headsets will make you sound clearer even in busy environments, whether you're in a bustling coffee shop or walking down a noisy street. After more than 30 hours testing 11 models, we've determined that the BlueParrott M300-XT is the mono Bluetooth headset most people should buy. It has the best balance of excellent voice quality and background noise reduction, plus the longest battery life of the headsets we tested. It's comfortable to wear for a whole day, too.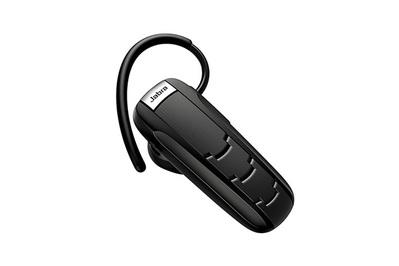 Jabra Talk 35
An inexpensive alternative
The Talk 35 can get the job done, with good sound quality, noise cancellation, and battery life for the price. Its more conventional in-ear design coupled with a thin, removable ear hook may feel more secure than our other picks for a wider range of people with different ear shapes.
Budget friendly