The Best Men's and Women's Cashmere Sweaters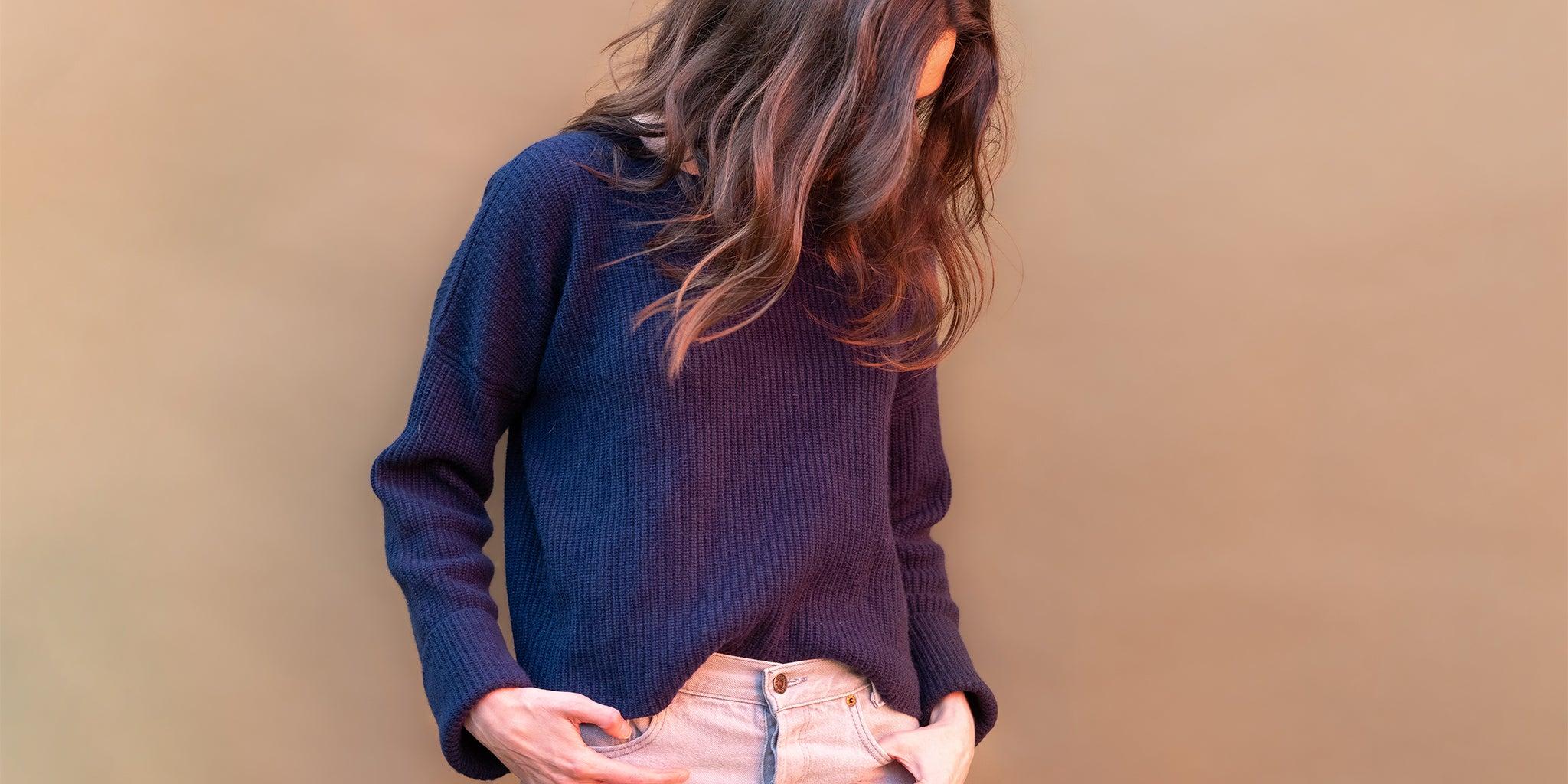 Updated Dec 11, 2022
When you buy through our links, we may earn a small commission at no additional cost to you.
Nothing can soothe the sharp chills of cold weather quite like a soft, snuggly cashmere sweater. Once a prohibitively priced luxury, cashmere now seems to be sold almost everywhere, often at suspiciously low prices. But the differences between a $50 sweater and a $500 one are still mostly (and purposely) shrouded in mystery. So we set out to discover exactly how to buy a good cashmere sweater, and to learn whether pricier brands are really worth the money. Then we tested 22 men's and women's cashmere sweaters to find our six favorite sweater-weather must-haves.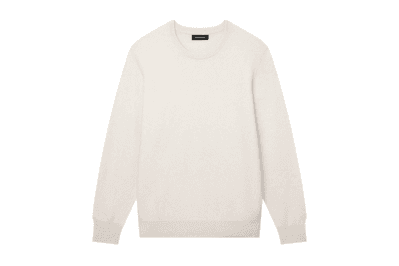 Naadam Essential $75 Cashmere Sweater Men's
The best budget cashmere sweater for men
Naadam's Essential sweater is both luxuriously soft and shockingly affordable. The cut is fitted enough to look polished but not overly restrictive. Available in seven sizes and over 10 colors, the Essential is a great choice for almost anyone.
We recommend
We recommend