The Best Cheap Gaming Chair for Your Living Room
Updated Dec 11, 2022
When you buy through our links, we may earn a small commission at no additional cost to you.
After testing 10 living room gaming chairs with six people of varying body types, we recommend the BirdRock Home Adjustable Memory Foam Chair for most people. It looks better and is more comfortable than any other chair we tested, it's more convenient to use and store, it costs a lot less, and paired with a decent set of cheap headphones, it lets you enjoy better sound than on any of the rocker-style chairs with installed speakers.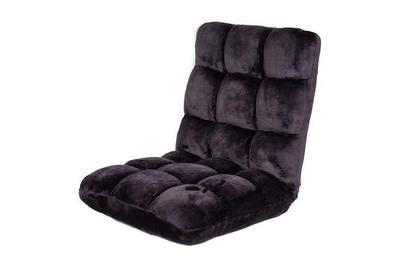 BirdRock Home Adjustable 14-Position Memory Foam Floor and Gaming Chair
A comfortable, convenient gaming chair
Supportive foam padding and 14 back positions make it comfortable for long gaming sessions, and it's cheaper and better-looking than chairs with built-in speakers. Spend the money you save on decent headphones instead.
We recommend