The Best Convertible and All-in-One Car Seats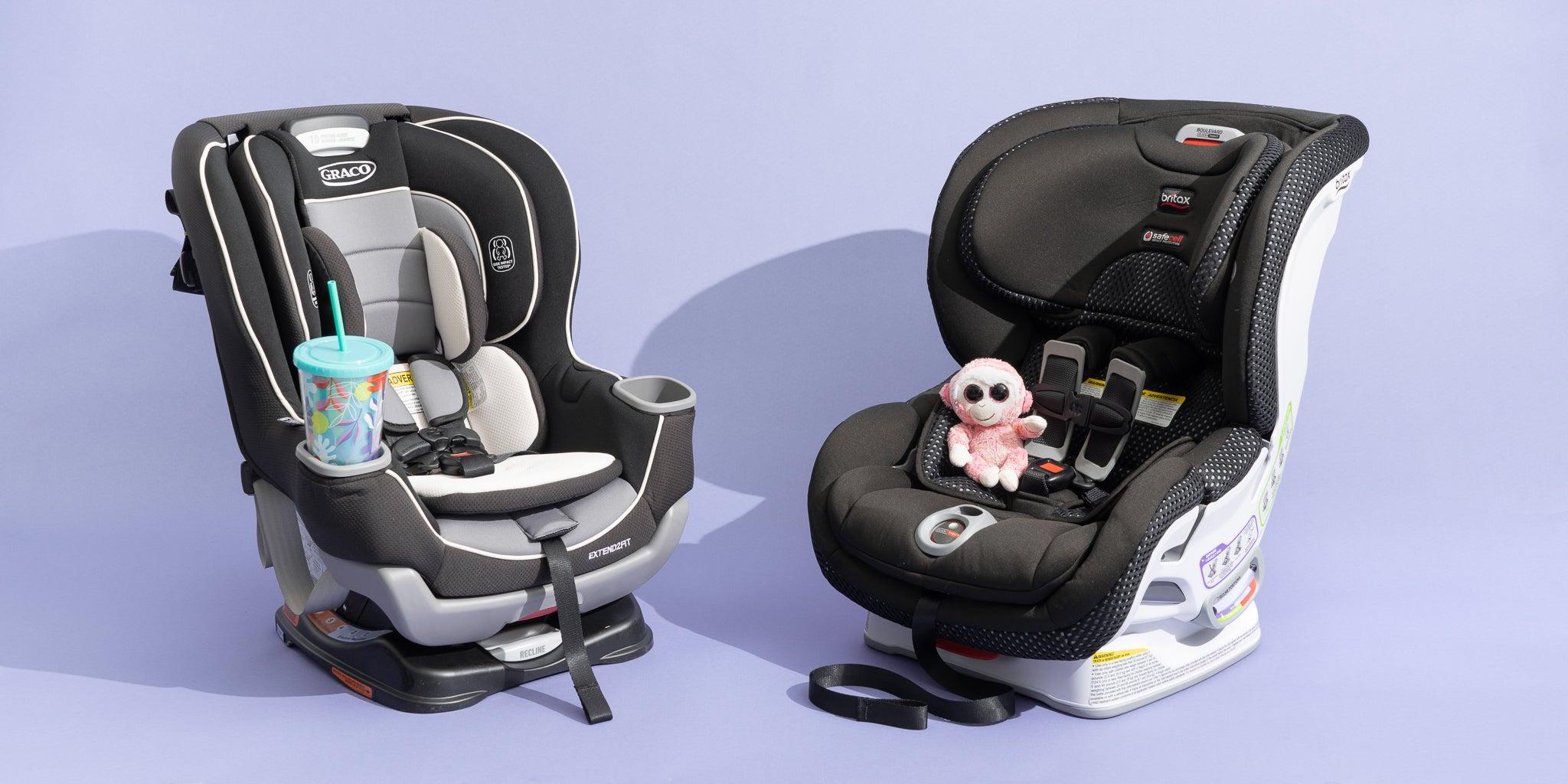 Updated Dec 11, 2022
When you buy through our links, we may earn a small commission at no additional cost to you.
Your kid could end up sitting in the same convertible car seat for five years or more—making it arguably your most significant car seat purchase. Since 2017, we've evaluated over 90 convertible seats. We've interviewed safety experts, pored over reviews, endured our share of aching muscles from installing literal towers of car seats, and concluded that the Graco Extend2Fit Convertible is the overall best choice. The seat does a standout job of encouraging extended rear-facing use—the safest position for a young child. We also recommend the Britax Boulevard ClickTight for those whose top priority is ease of installation. We've added the Clek Foonf as an also-great pick for families that are happy to pay more for a beautiful but super-heavy (and ultra-sturdy) seat. For those who are set on an "all-in-one" seat that transitions from infant seat to convertible to booster, our pick is the Graco Extend2Fit 3-in-1.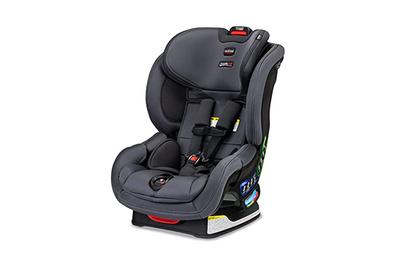 Britax Boulevard ClickTight
The easiest convertible seat to install (by far), but not the best for extended rear-facing use
Like the other seats in Britax's ClickTight line, the Boulevard ClickTight requires less effort to install than any other seat we tested. Plus, it looks and feels plusher than our top pick.
Another good choice
Graco Extend2Fit 3-in-1
Our favorite all-in-one car seat (even though we're not wild about all-in-one car seats)
The Graco Extend2Fit 3-in-1 has many of the same qualities we like in our top convertible pick, the Graco Extend2Fit Convertible, plus it converts to a booster seat. But there are some caveats.
Another good choice