The Best Cordless Stick Vacuum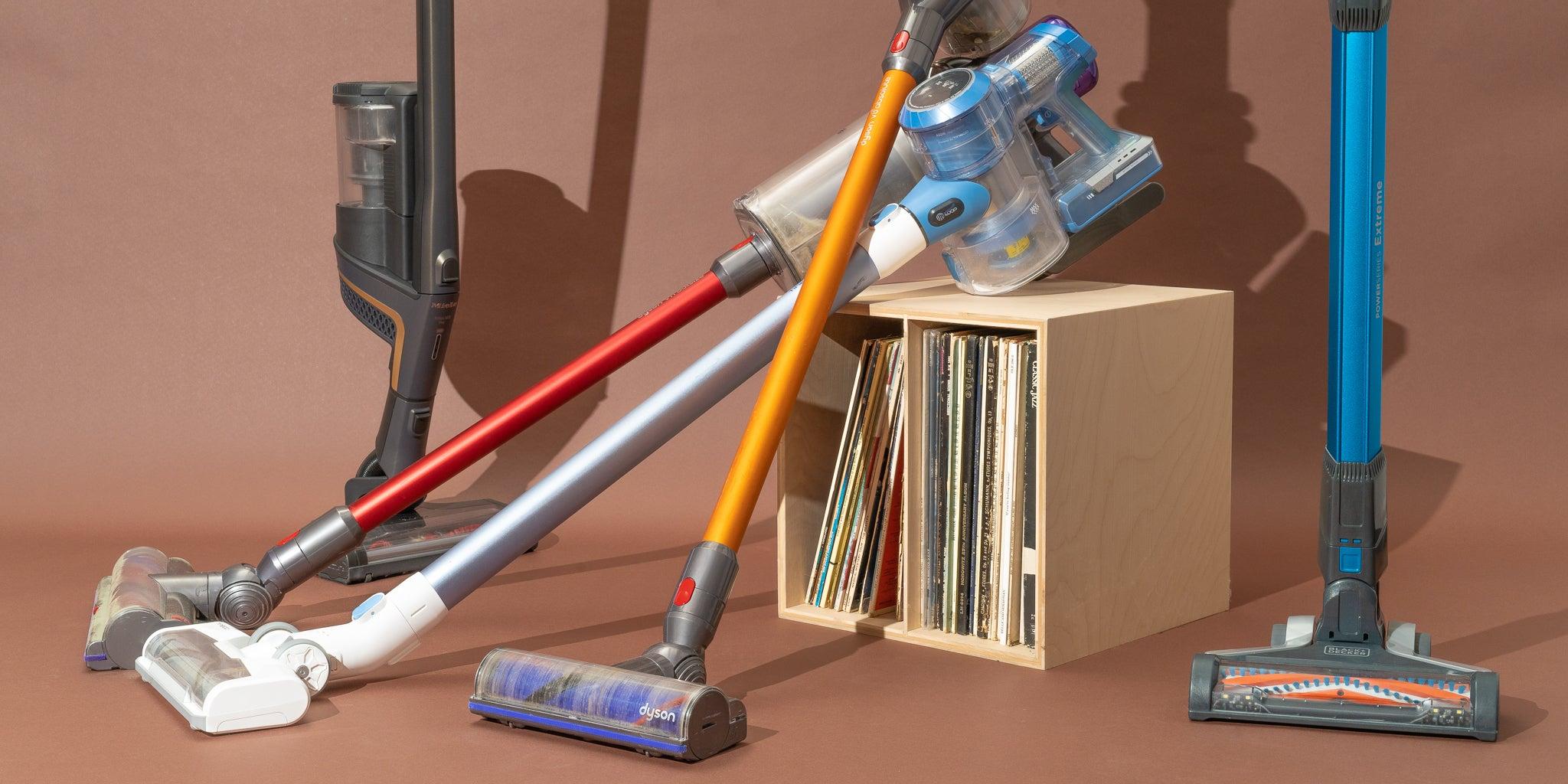 Updated Dec 10, 2022
When you buy through our links, we may earn a small commission at no additional cost to you.
Cordless vacuums are so impressively convenient that they can feel almost fun to use. They're so easy, in fact, that plenty of owners are willing to overlook their many flaws, such as high prices and mediocre reliability. The best cord-free vacuum for you depends on your home and expectations of performance, but the first one we recommend right now is the Tineco Pure One S11.
Tineco Pure One S11
Comfy, well-rounded cleaner
The Tineco S11 is one of the lightest, most comfortable-to-use vacuums that also have enough cleaning power to work pretty well on most rugs (though it's not quite the best we've tested). A unique dust sensor makes it easy for you to focus your efforts on areas that are actually dirty.
We recommend
Dyson V8 Absolute
Better on rugs, less comfy
The Dyson V8 is better than nearly all other cordless vacuums (besides other Dysons) at deep-cleaning rugs. Though the trigger-style power switch and built-in battery can be frustrating for some people, this vacuum has had excellent reviews from owners over many years. Try to wait for a sale, when it costs less than $400.
Another good choice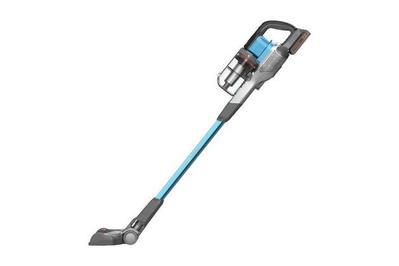 Black+Decker Powerseries Extreme 20V Max
Carpet cleaning for less
We haven't found another cordless vacuum for less than $200 that cleans carpets as well as this Black+Decker. Another plus: It uses common, affordable Max batteries, which are interchangeable with loads of other Black+Decker power tools. The dustbin is a pain, though.
Budget friendly