The Best Dash Cam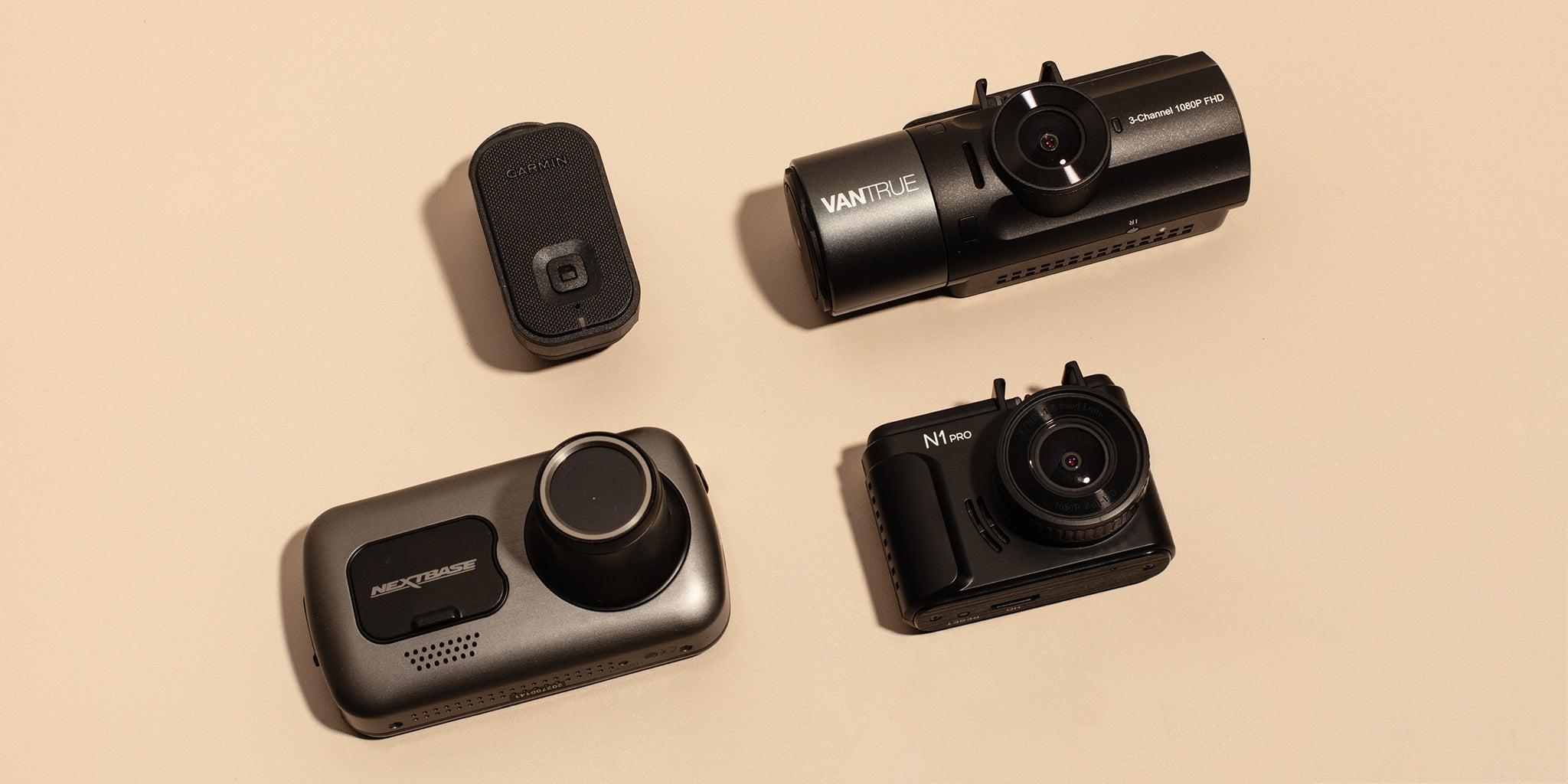 Updated Dec 10, 2022
When you buy through our links, we may earn a small commission at no additional cost to you.
Wham! A car crash can happen in an instant. And as frightening as that may be, it can be just as distressing to be blamed for a crash that's not your fault. That's why a dash cam can be a critical aid if the unexpected happens. After researching more than 360 models and testing 52, we've found that the best overall dash cam is the Vantrue N4. It delivers the sharpest video we've seen, it's the easiest dash cam to use, and it has handy features that you don't get from most other dash cams in its price range.
Nextbase 622GW
Pricier, but packed with features
This dash cam has all the bells and whistles of our top pick (4K resolution, night vision, 24-hour parked-car monitoring, GPS tracking) and adds Bluetooth and app connectivity, built-in Alexa support, and emergency calling. Plus, its capacitor power supply allows it to operate in temperatures as low as -22 degrees Fahrenheit, so it's your best bet for extremely cold climates.
A better upgrade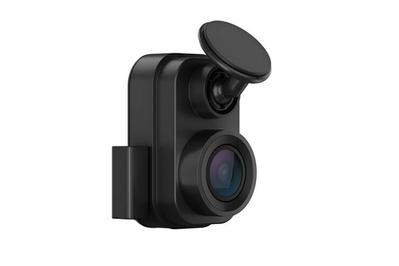 Garmin Dash Cam Mini 2
If you want a dash cam that people won't notice
Garmin's Mini 2 is one of the smallest and most discreet models we've tested, but its lack of a display means you have to use Garmin's smartphone app to view video and adjust settings. Its lone camera faces the front of the vehicle and has 1080p resolution.
Another good choice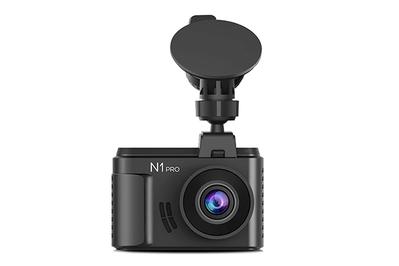 Budget friendly