The Best Electric Pressure Cooker Is an Instant Pot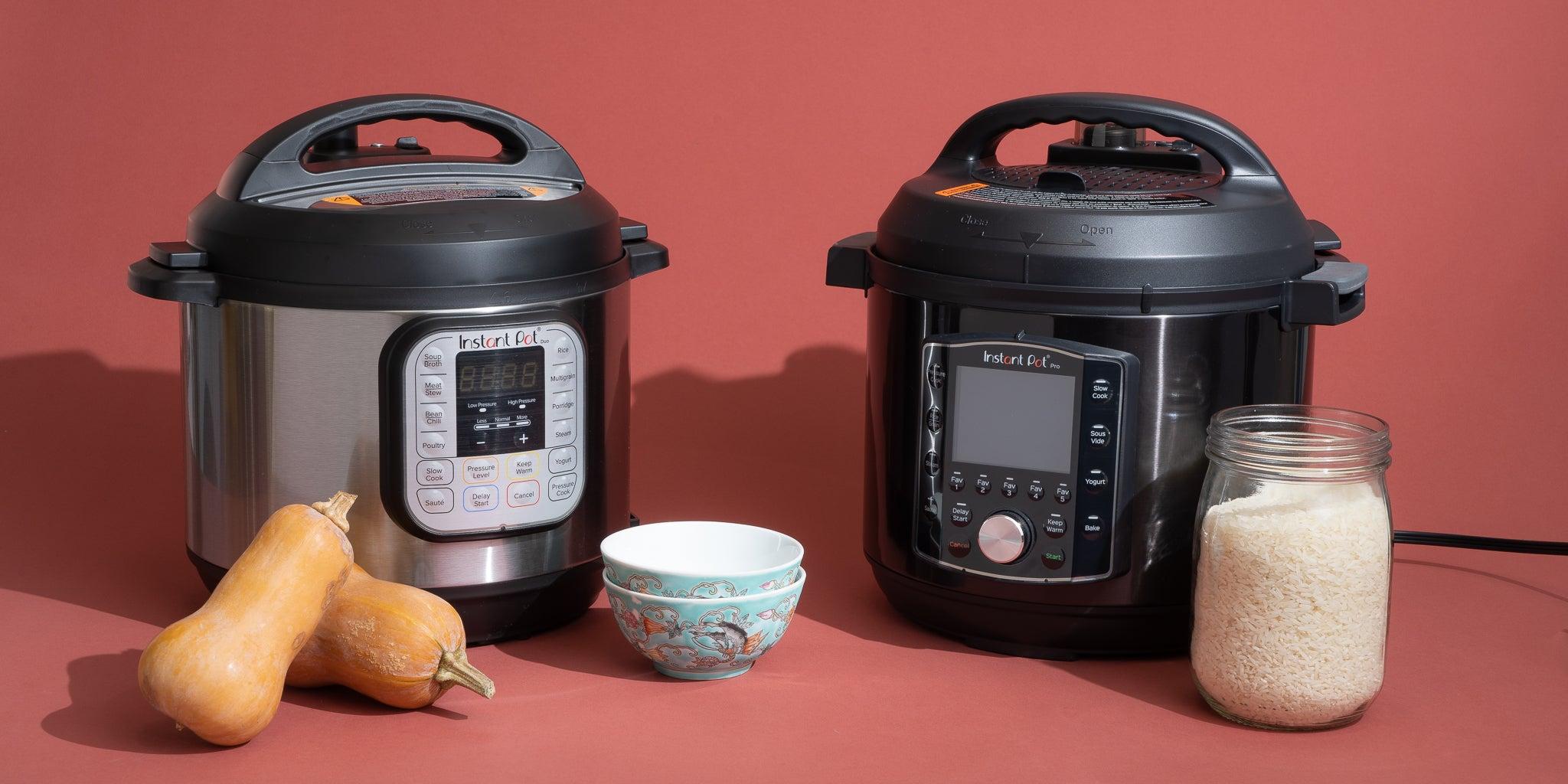 Updated Dec 10, 2022
When you buy through our links, we may earn a small commission at no additional cost to you.
The Instant Pot is probably the most well-known electric pressure cooker—more accurately called a multi-cooker because it can also slow cook, sauté, and more—but many brands make this handy type of appliance. A good electric pressure cooker can help get dinner on the table quickly and easily even when you're swamped. Of the 18 models we've tested from a variety of brands since 2016, the Instant Pot Duo 6-Quart is still our favorite. It offers great performance at a reasonable price, and its tried-and-true design makes it easier to use than other multi-cookers or gimmicky smart cookers.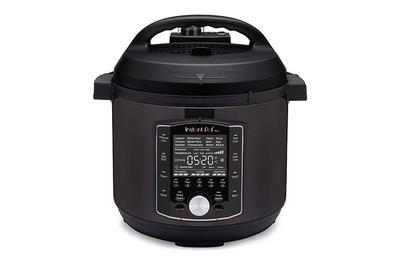 Instant Pot Pro 6-Quart
More versatile
This Instant Pot model offers more cooking control than our top pick does, and it has upgraded features such as a huge LCD screen, as well as a redesigned inner cooking pot with stay-cool handles for lifting the insert out or keeping the pot from spinning while you stir.
A better upgrade