The Best Electric Toothbrush for Kids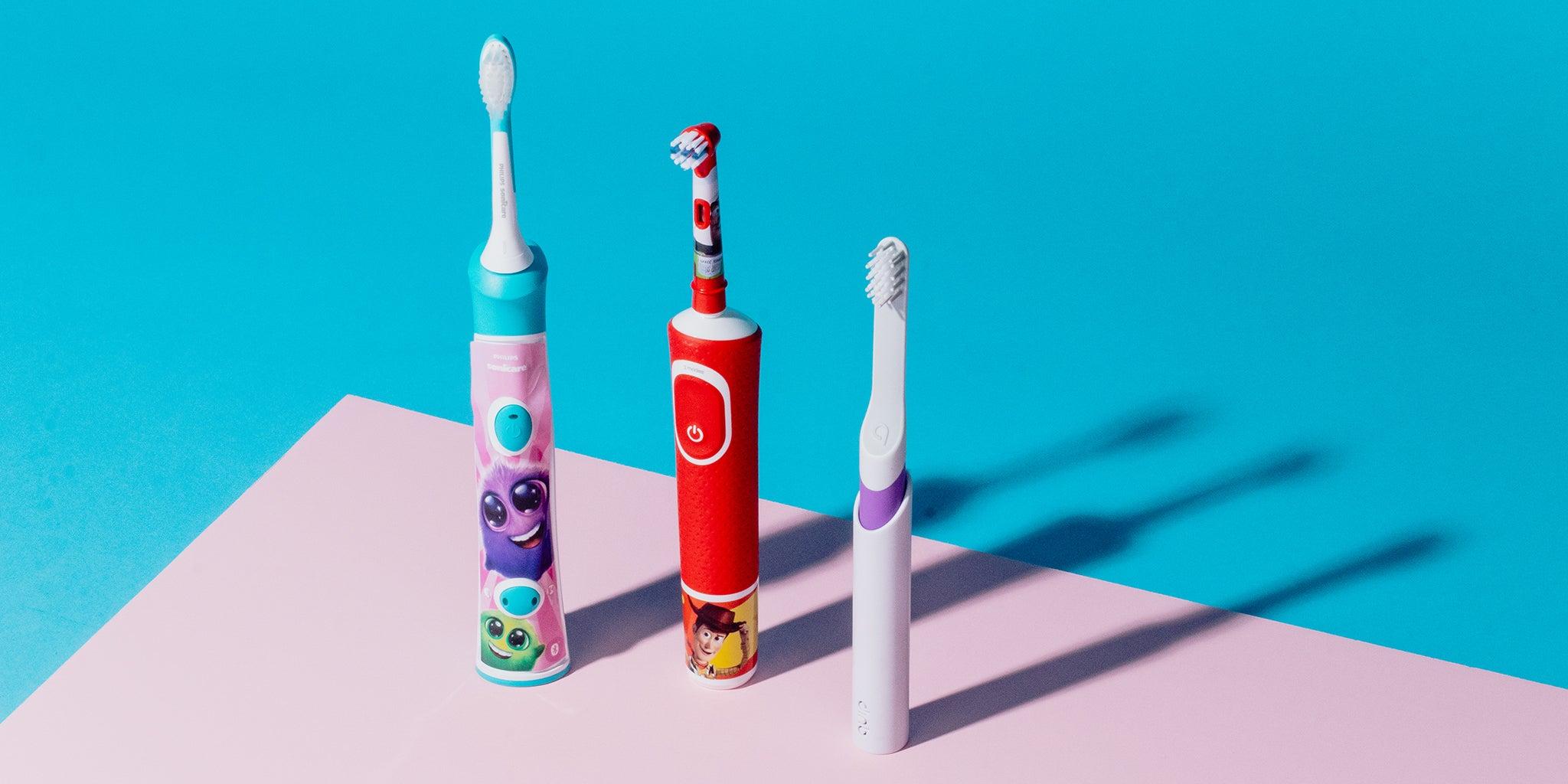 Updated Dec 10, 2022
When you buy through our links, we may earn a small commission at no additional cost to you.
Dental cavities are the most common chronic disease of childhood, and one in five kids will develop a cavity by around the time they enter kindergarten. Though an electric toothbrush isn't guaranteed to eliminate dental issues, experts say an electric brush can make it easier for some kids to achieve good brushing habits. After 16 hours of research and testing, we think the Quip Kids Electric Toothbrush is an effective, kid-friendly choice.
Philips Sonicare for Kids
A bigger, rechargeable brush with an interactive app
This rechargeable brush has a fun, interactive app that may encourage reluctant brushers to develop good habits. But it's twice the price of our top pick, and the handle and brush heads are bigger and may not work as well for younger kids and smaller mouths.
Another good choice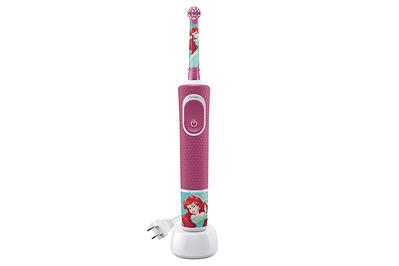 Another good choice