The Best External Hard Drive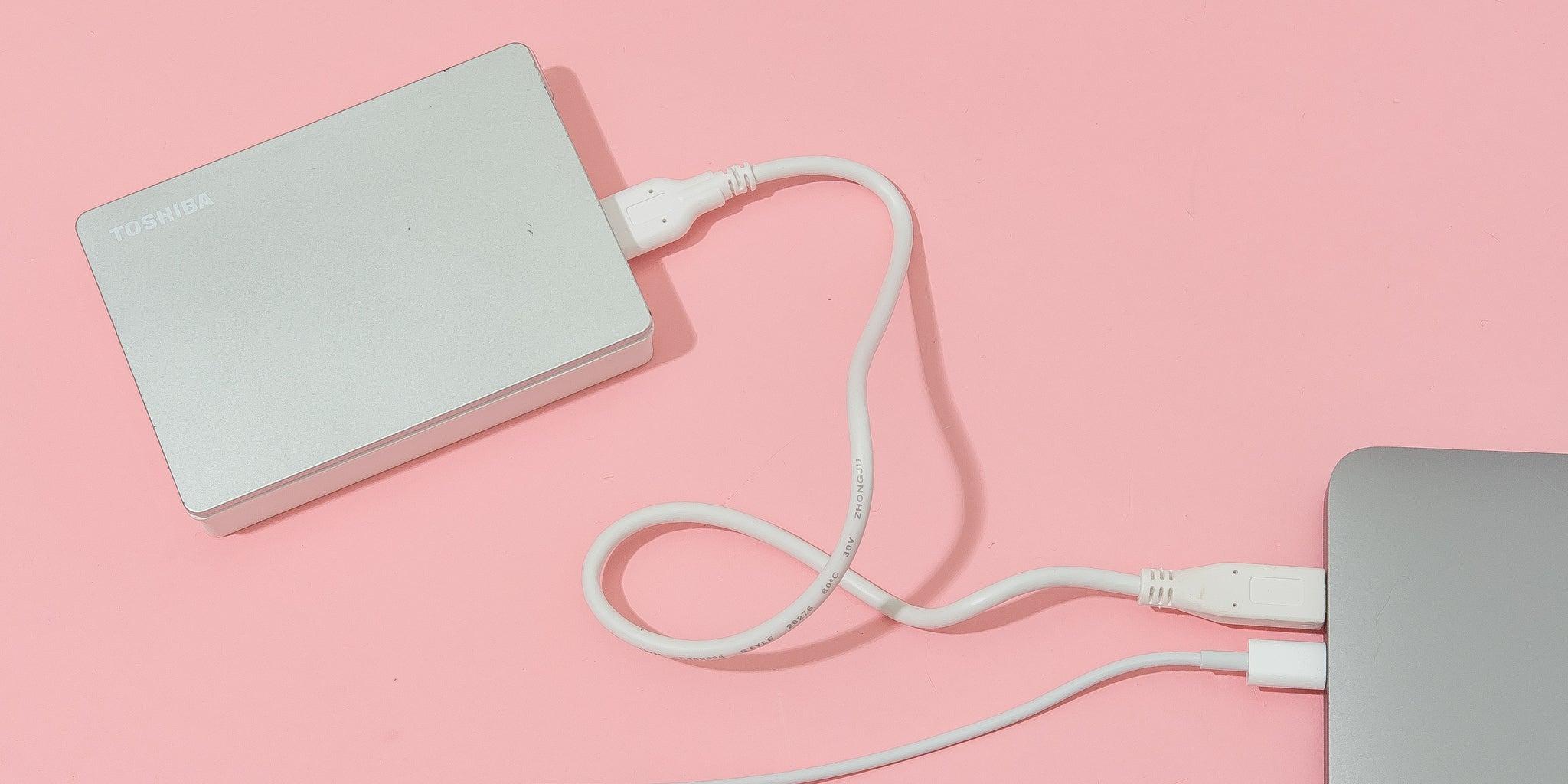 Updated Dec 11, 2022
When you buy through our links, we may earn a small commission at no additional cost to you.
Whether you need to back up your computer or get more space for a growing media library, external hard drives are the easiest, most cost-effective option for more storage. Portable drives like the Toshiba Canvio Flex (4 TB) require only a single USB cable attached to your computer, so they're convenient to use and carry with a laptop in more than one place. Desktop drives like the Seagate Backup Plus Hub (4 TB) require both a USB cable and a power outlet but are generally faster, so they're better suited to everyday work with files on the drive, not just occasional access or backups.
Seagate Backup Plus Hub (4 TB)
The best external desktop hard drive
The Seagate Backup Plus Hub is faster than our main pick, making it the best option if you work directly from your external drive on more drive-intensive tasks. But it needs power from a wall outlet and should stay in one place on your desk.
Another good choice