The Best Ice Cream Maker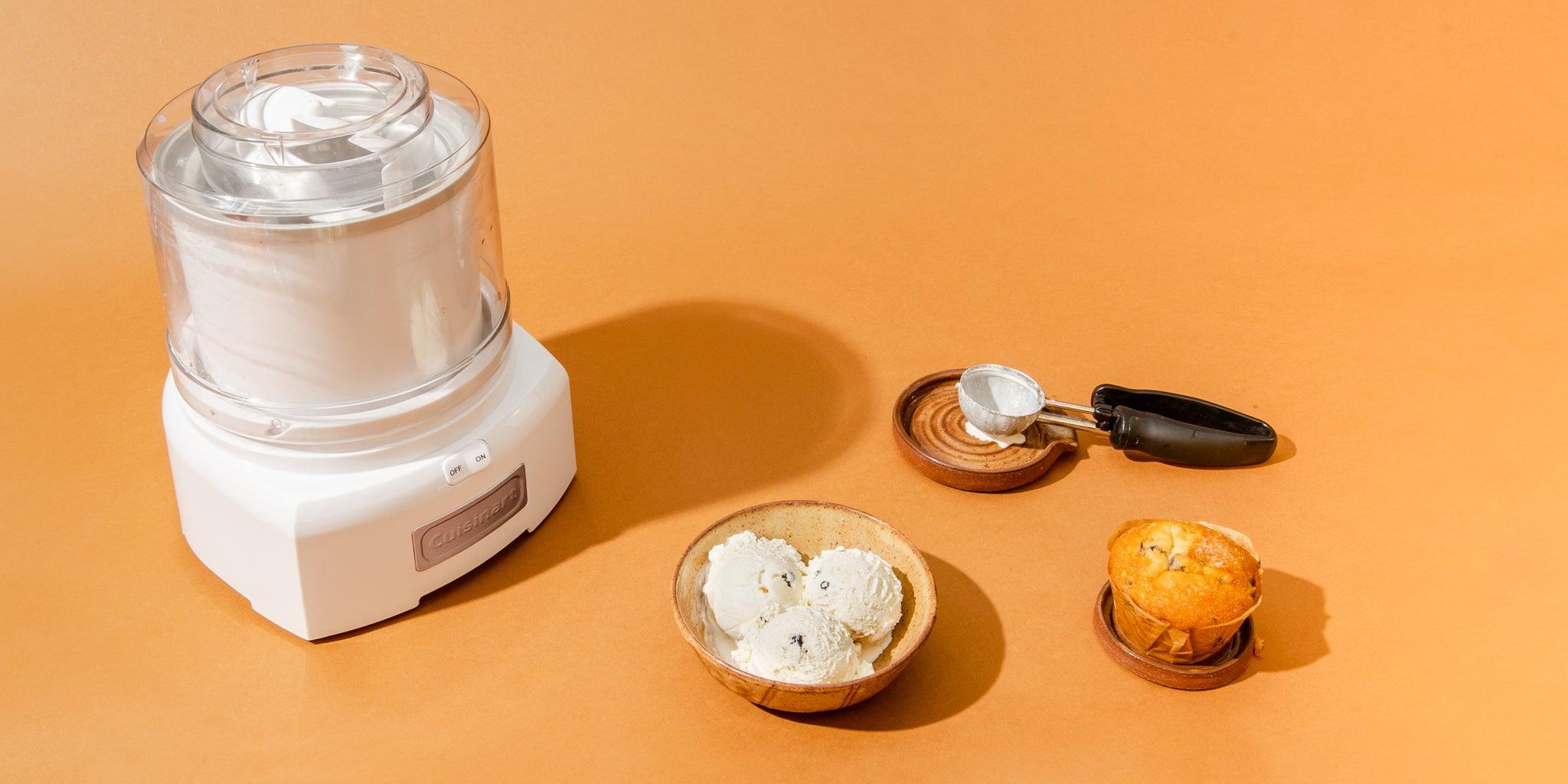 Updated Dec 10, 2022
When you buy through our links, we may earn a small commission at no additional cost to you.
Letting a spoonful of smooth, sweet ice cream melt in your mouth is wonderful—but the satisfaction of having made it yourself makes the experience transcendent. Churning your own ice cream isn't that hard to do, and investing in a great machine will give you consistently delicious results. After testing seven models for our 2021 update and churning more than 40 pints of custard, Philadelphia-style, and dairy-free coconut ice cream, we think the Cuisinart Frozen Yogurt-Ice Cream & Sorbet Maker (ICE-21) is an affordable, dependable machine capable of crafting some of the best ice cream you can make at home. (Plus, pros such as Jeni Britton Bauer recommend it.) If you're looking for a compressor model that doesn't require pre-freezing the bowl, the Whynter ICM-201SB is the best we've found in four years of testing.
Cuisinart Frozen Yogurt-Ice Cream & Sorbet Maker (ICE-21)
The best ice cream maker
In our tests, the ICE-21 made standout ice cream that was barely distinguishable from ice cream made in more expensive machines. This model uses a frozen insert, which takes a little extra planning. But it's more affordable than a compressor machine, and it will churn out rich ice cream time after time.
We recommend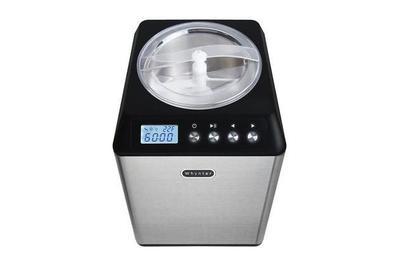 Another good choice
Lello 4080 Musso Lussino
A premium machine
This machine makes the absolute smoothest homemade ice cream we've tasted in years of testing. You may find it harder to clean than our main pick because it doesn't have a removable bowl, and it's large and heavy. The huge price tag may dissuade casual dessert-makers, but it's worth the investment for ice cream aficionados.
A better upgrade