The Best iPad Pro Keyboard Cases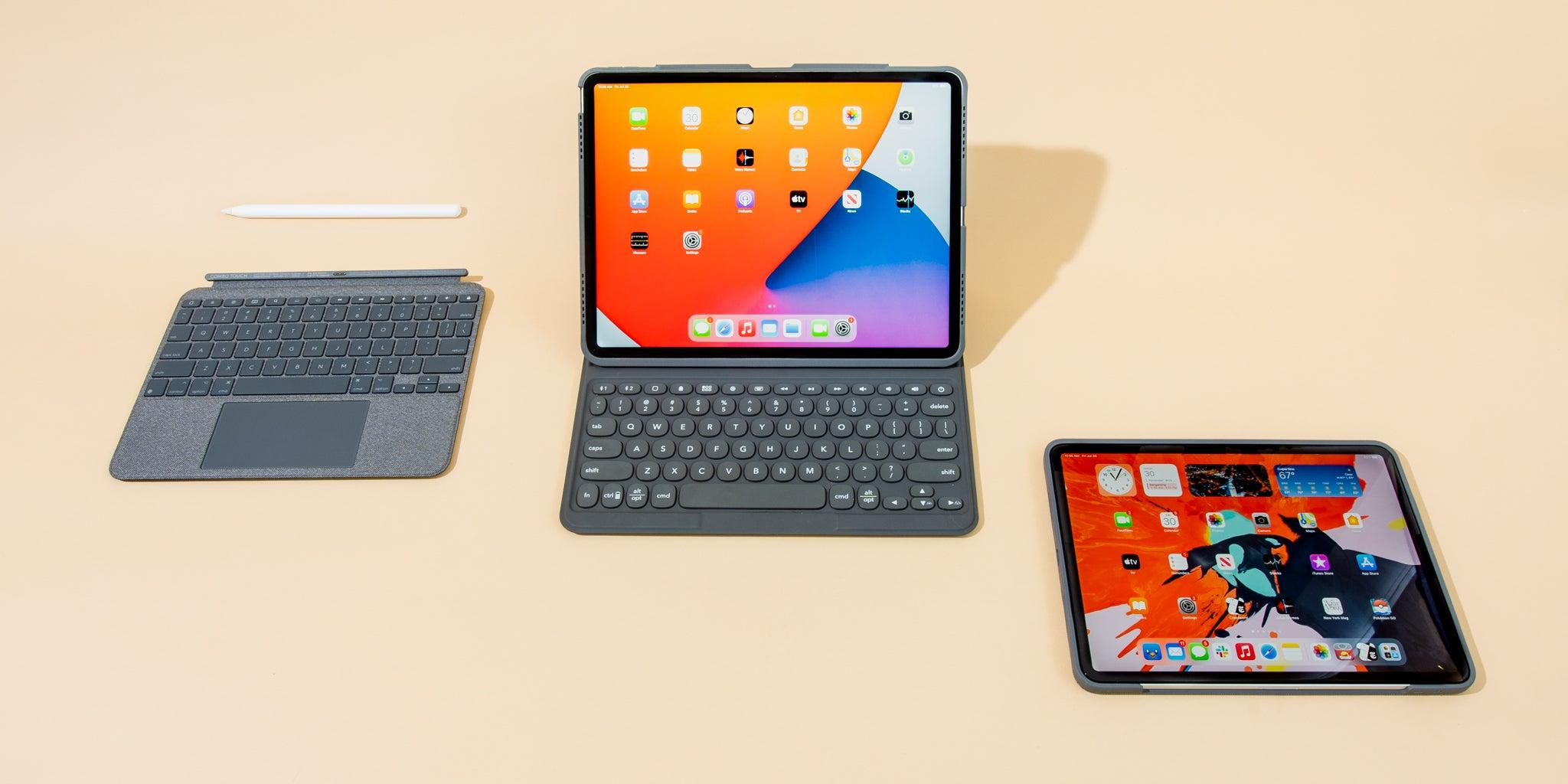 Updated Dec 10, 2022
When you buy through our links, we may earn a small commission at no additional cost to you.
If you type for any length of time on an iPad Pro, or hope to ditch a second computer entirely, a great keyboard case can turn your tablet into a true laptop replacement. The Zagg Pro Keys (for the iPad Air and for the 11-inch and 12.9-inch iPad Pro) is the best option we've found, as it combines a great typing experience with a protective, removable case and multiple viewing angles, all for an affordable price in the category.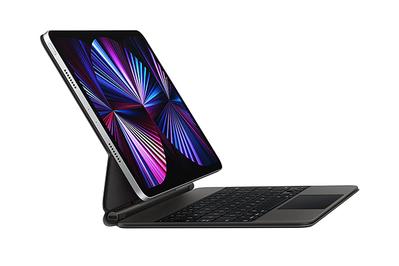 Apple Magic Keyboard for iPad Pro 11‑inch/iPad Air (5th generation)
The best way to use your iPad like a laptop
The Magic Keyboard is an excellent accessory, but it's expensive and heavy, and not everyone needs the trackpad that sets it apart. If you want to use an iPad in place of a laptop, though, it may very well be worth the price.
A better upgrade