The Best Light Therapy Lamp
Updated Dec 11, 2022
When you buy through our links, we may earn a small commission at no additional cost to you.
Shifts in the number of daylight hours—due to changing seasons or long-distance travel—can have varying effects on people. For some, limited daylight hours can sap energy. For others, the effects can be more serious. After putting in 33 hours of research—including reading two books and five comprehensive studies on the subject and interviewing one of the scientists who discovered seasonal affective disorder (SAD)—we've concluded that the Carex Day-Light Classic Plus is the best light therapy lamp to treat SAD symptoms.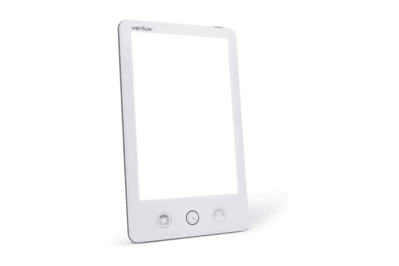 Verilux HappyLight Luxe
Compact design, less powerful
The compact HappyLight Luxe shines brightly in multiple color temperatures and brightness levels, and it has an automated shutoff feature. It's the best sub-$100 lamp we've considered. However, its light is less powerful than that of our other picks, and it provides 10,000 lux only at a distance of six inches.
Budget friendly