The Best Mascara
Updated Dec 10, 2022
When you buy through our links, we may earn a small commission at no additional cost to you.
After putting in 30 hours of research while considering more than 50 mascaras, personally testing 29, and giving 13 to a panel for a trial run, we found that the best mascara is Buxom Lash Waterproof ($19). It lengthens and separates lashes with a formula that doesn't clump, smudge, smear, or flake over many hours of wear, while still being easy to remove at day's end.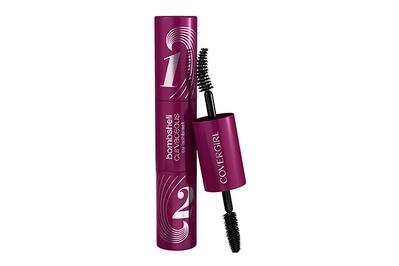 CoverGirl Bombshell Curvaceous By LashBlast
Also great for versatile looks (waterproof)
The tube can be slightly unwieldy, but this mascara's two ends first separate lashes and then build them up layer by layer, creating volume that elastomer brushes can't—and avoiding the clumping that comes with many nylon brushes that carry lots and lots of formula.
Another good choice