The Best Mirrorless Camera
Updated Dec 10, 2022
When you buy through our links, we may earn a small commission at no additional cost to you.
Whether you're looking for better images than a smartphone or point-and-shoot camera can capture, or you want to learn photography or expand on your experience, a mirrorless camera is probably the best choice for you. After more than 220 hours of research and testing over the past seven years, including real-world shooting with the top contenders, we recommend the Olympus OM-D E-M10 Mark IV, a versatile, high-performing mirrorless camera that's available at a great price. Its advanced features help capture reliably great-looking images in all kinds of conditions, and its small size makes it easier to carry than most competitors.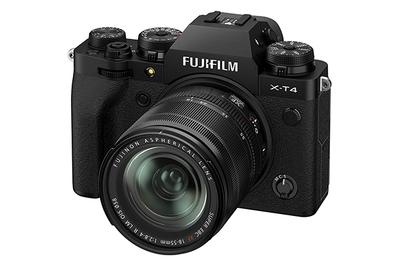 A better upgrade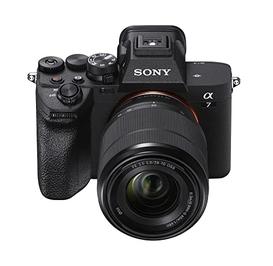 Sony α7 IV
The best full-frame mirrorless camera
If you want to step up to a full-frame camera, the ɑ7 IV offers the best image quality and battery life you can get in a mirrorless camera at this price, along with a tilting touchscreen, dual memory-card slots, and one of the best AF systems we've ever tested.
Another good choice