The Best Office Chair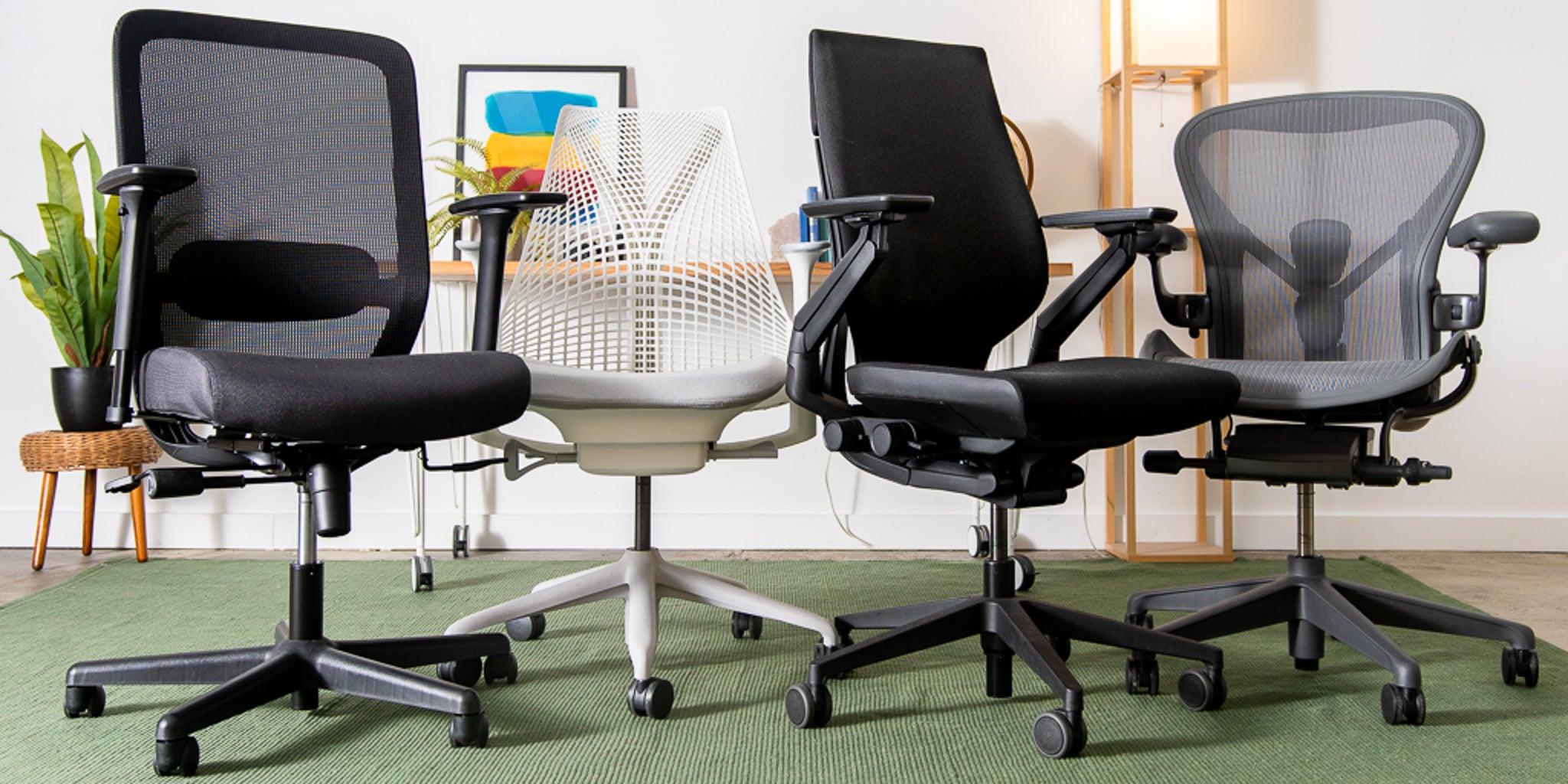 Updated Dec 10, 2022
When you buy through our links, we may earn a small commission at no additional cost to you.
Many cheap office chairs make you feel like you've been crammed into a torturous economy seat on a cross-country flight, but quality office chairs upgrade you to first class—they're designed to support your body comfortably for the long haul. We've researched dozens of office chairs, interviewed four ergonomics experts, and asked test panelists with a variety of body types to sit in deliberation for over 175 collective hours. And since 2015, we've found that the Steelcase Gesture is the best office chair for most people.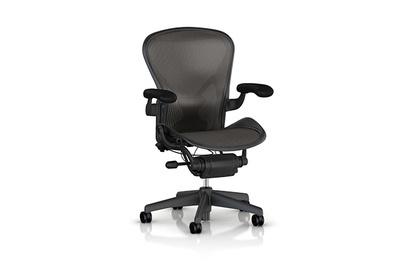 Herman Miller Aeron
Iconic, comfortable, and more breathable
The well-known Aeron has more limited armrest adjustability than the Gesture, but it's also more breathable and just as comfortable and supportive for typing at a desk. Three sizes help it fit a wider range of body types and sizes than most one-size-fits-all chairs.
Another good choice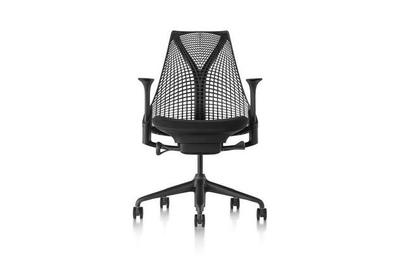 Herman Miller Sayl
Affordable ergonomics with a look you'll either love or hate
The Sayl is as supportive and comfortable as many chairs twice the price, but it lacks some advanced adjustment features. It's also the most visually distinctive model we tested—for better or worse, depending on your taste.
Another good choice