The Best Packable Daypack for Travel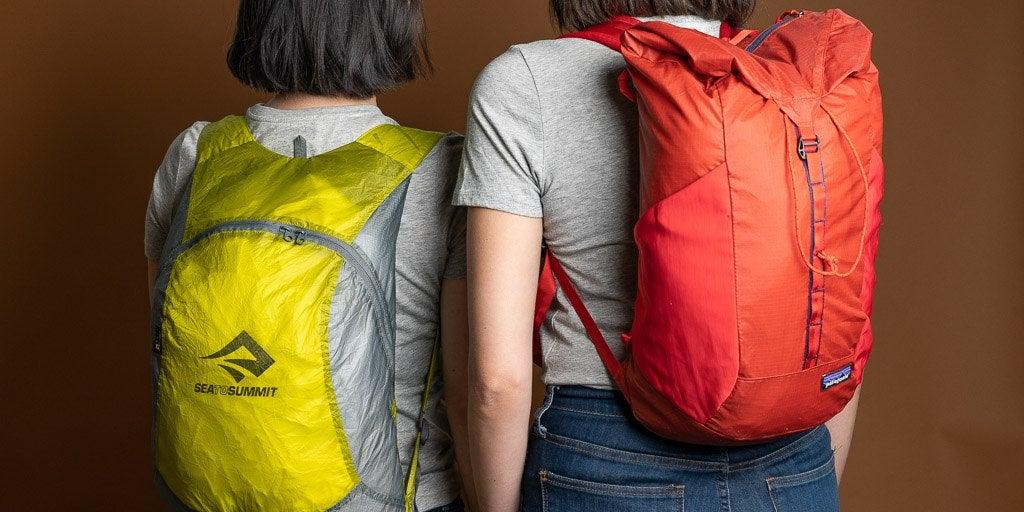 Updated Dec 12, 2022
When you buy through our links, we may earn a small commission at no additional cost to you.
Packable daypacks are a perfect option if you need a lightweight spare bag to stash inside your luggage when you travel. They're also great if you need an extra bag while running an unexpected errand during your daily commute. After testing 18 packable daypacks, we chose five lightweight, portable, well-constructed bags to fit a variety of situations, including traveling, hiking, and commuting.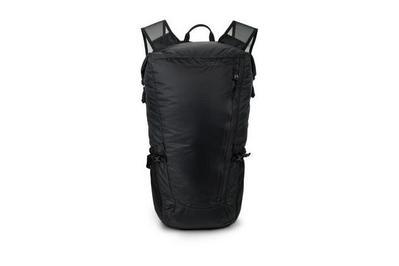 We recommend
Sea to Summit Ultra-Sil Travel Day Pack
A pack that fits in your palm
Toss this lightweight, phone-sized packable bag into your luggage or coat pocket, and you'll never get caught without a spare bag again. If you need something to carry every day, though, we think you'll prefer one of our more structured picks.
We recommend