The Best Respirator Mask for Smoke and Dust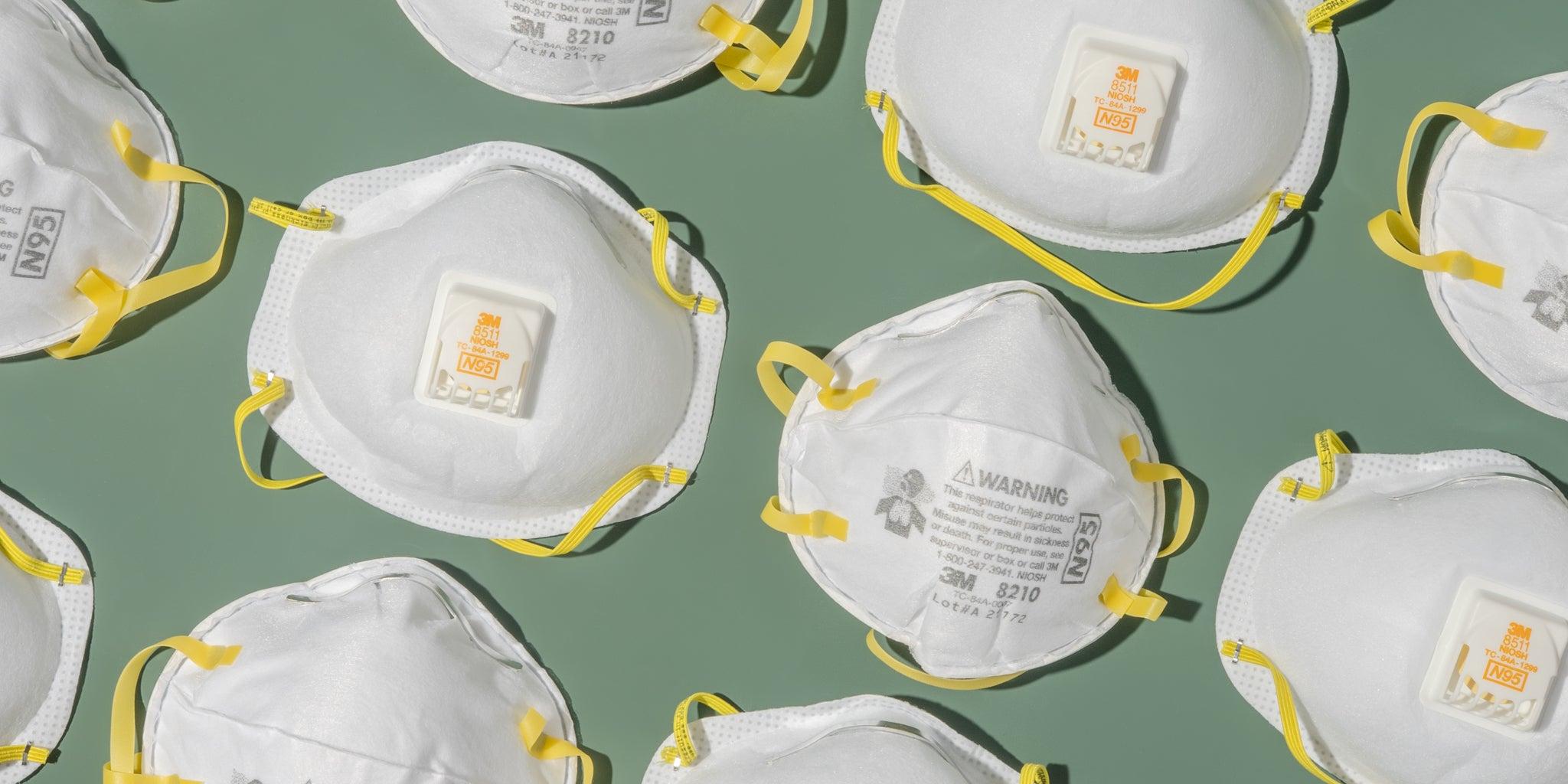 Updated Dec 10, 2022
When you buy through our links, we may earn a small commission at no additional cost to you.
Respirator masks can protect adults from wildfire smoke, air pollution, and the dust and fumes of some home-renovation projects. After 50 hours of research and testing, we're confident that the comfortable, durable, widely available 3M 8511 and 3M 8210 disposable N95 respirators are the ones to get.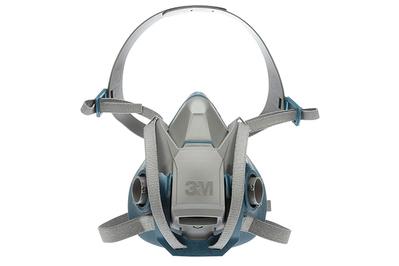 3M 6502QL/49489 Rugged Comfort Quick Latch Half Facepiece Reusable Respirator
The best reusable respirator for wildfire smoke and dust
This half-facepiece reusable respirator is comfortable to wear and widely available in multiple sizes. It can be over 99% effective at filtering a range of airborne particles and some fumes.
We recommend