The Best Robot Mops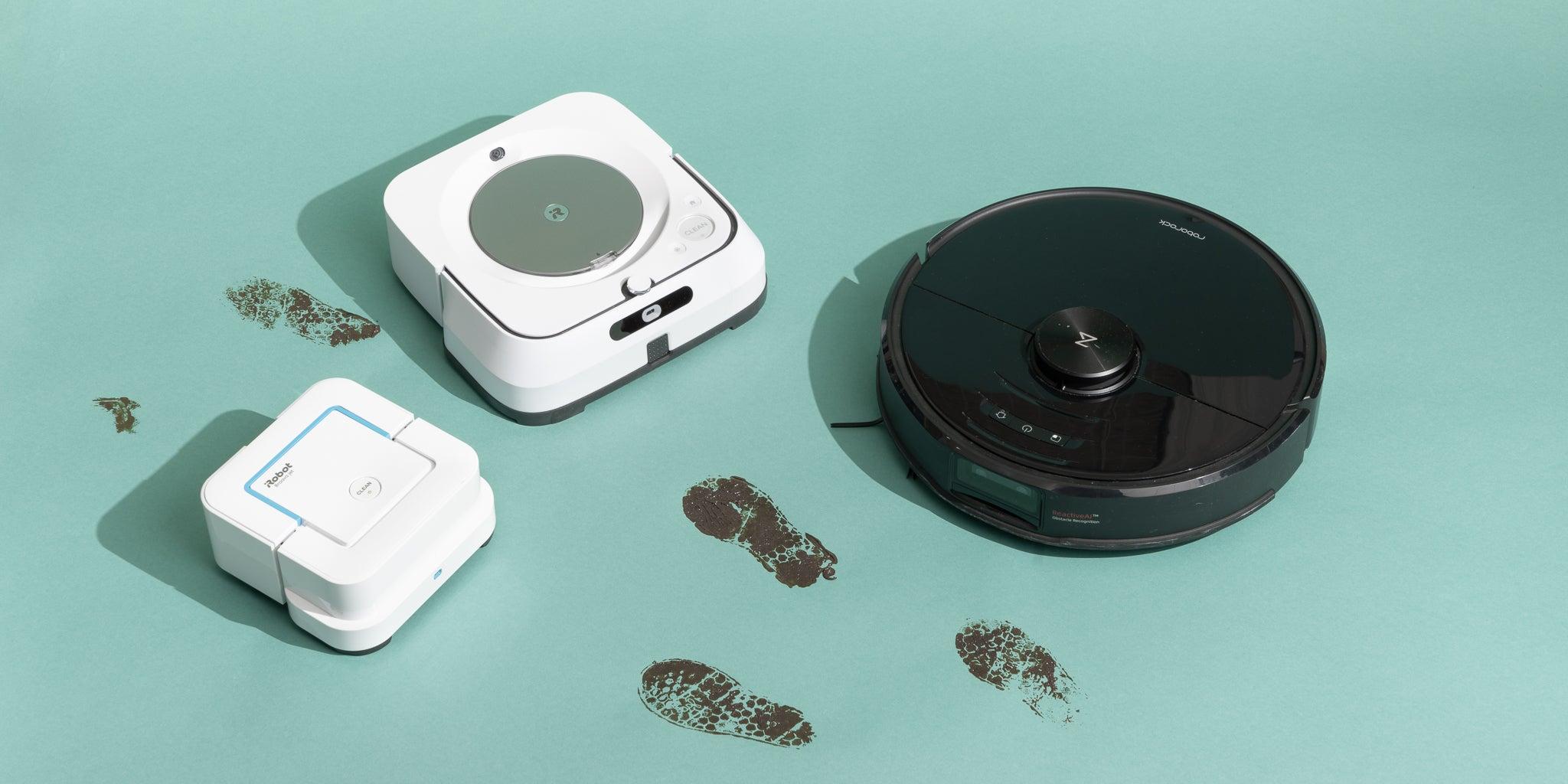 Updated Dec 10, 2022
When you buy through our links, we may earn a small commission at no additional cost to you.
A good robot mop is like an automatic Swiffer: It won't make your floors sparkle, but it will wipe up splatters and some grime, and it can be a handy, low-effort tidy-up tool for busy areas like your kitchen, bathroom, and mudroom. We tested 10 different bot-mops, and we think that the first one you should consider is the small, simple, smart-enough iRobot Braava Jet 240.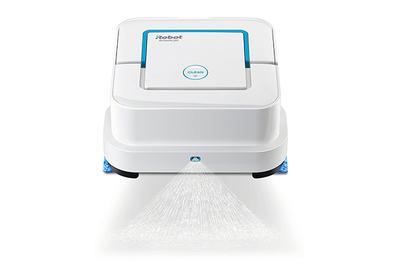 iRobot Braava Jet 240
Great for kitchen and bath
This small, quiet bot automatically wipes down one or two rooms at a time, with less fuss and better results than other robot mops. It also costs less than most, and it may be more durable. If you run it regularly, your busiest rooms will never get too grimy.
We recommend
iRobot Braava Jet m6
Smarter, cleans multiple rooms
With many of the same great qualities as the smaller Braava Jet 240, the Braava Jet m6 has a bigger battery and water tank, plus a sophisticated navigation system that lets it clean larger areas and even specific rooms on command. It struggles with rug edges and thresholds, though.
A better upgrade
Roborock S5 Max
Vacuum and mop combo
The S5 Max is one among loads of great robots that can both vacuum and (kind of) mop, but Roborock has a better reputation than other combo-bot brands. If you're looking into getting a robot vacuum anyway, and your mopping needs are modest, the S5 Max could be a good choice.
Another good choice