The Best Kids Backpacks for School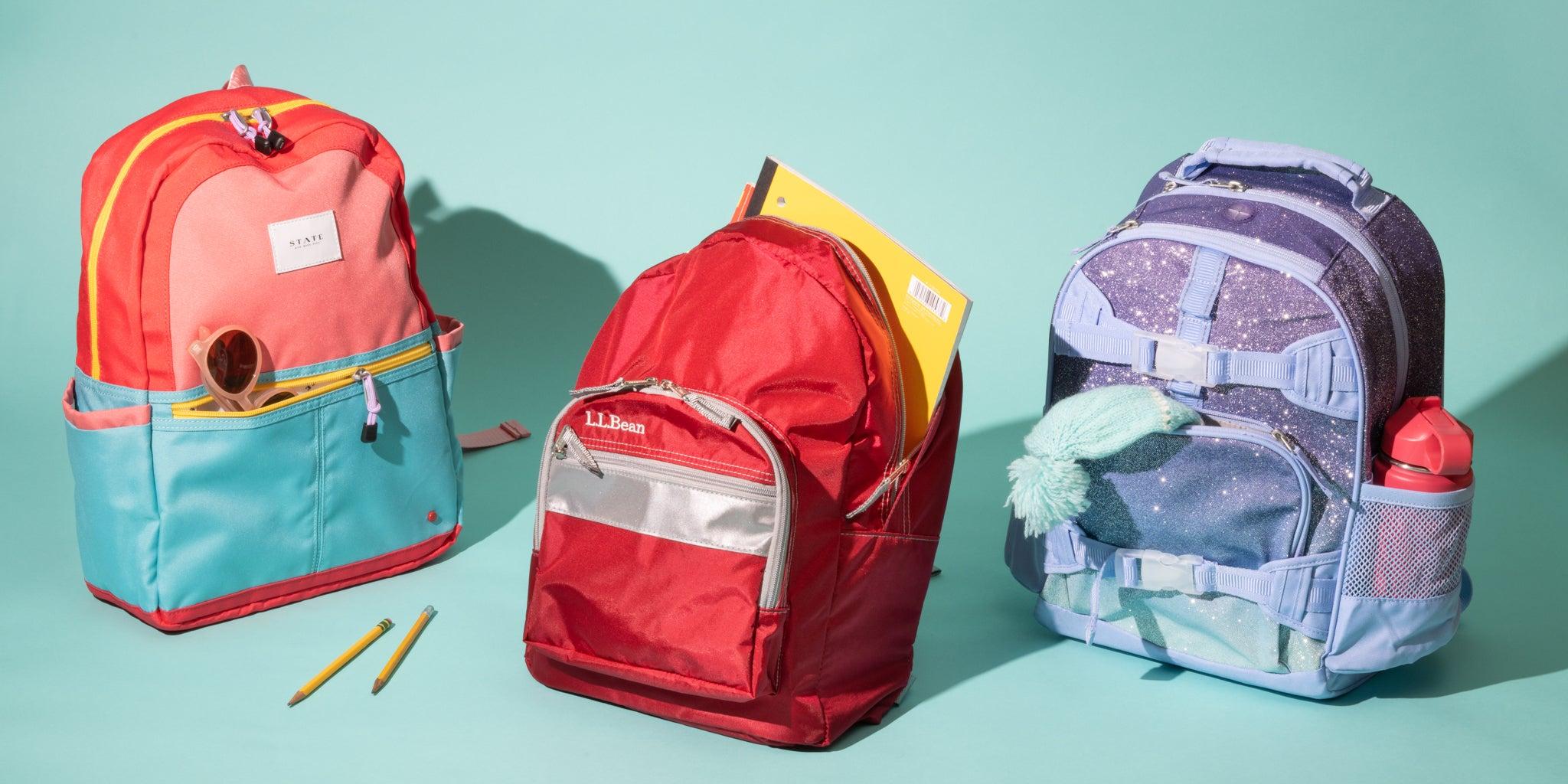 Updated Dec 12, 2022
When you buy through our links, we may earn a small commission at no additional cost to you.
A great school backpack should be able to corral all the stuff your kid needs for the day. It should also sit comfortably on your child's back, be durable enough to last for years, and express their sense of style as they head off to face the world (and the lunch line).
Pottery Barn Kids Mackenzie
More patterns, characters, and sizes
The Mackenzie backpack comes in the widest variety of styles we've found for younger kids, including some of the most durable character backpacks available. It's also the only pack among our picks that comes in a rolling option appropriately sized for elementary-age students.
We recommend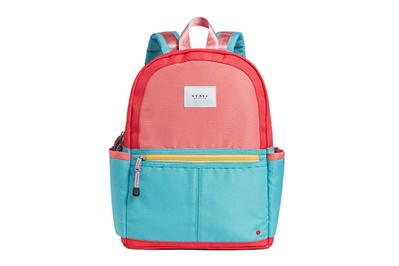 State Bags Kane Kids (Metallic Rainbow Sequins)
A stylish, sophisticated student backpack
The Kane Kids pack stands out for its quality and style, with loads of eye-catching, fashion-forward designs, interesting details, special finishes, and excellent organizational features. But it's the most expensive of our picks.
We recommend