The Best Smart Outdoor Lighting for Backyards, Pathways, and More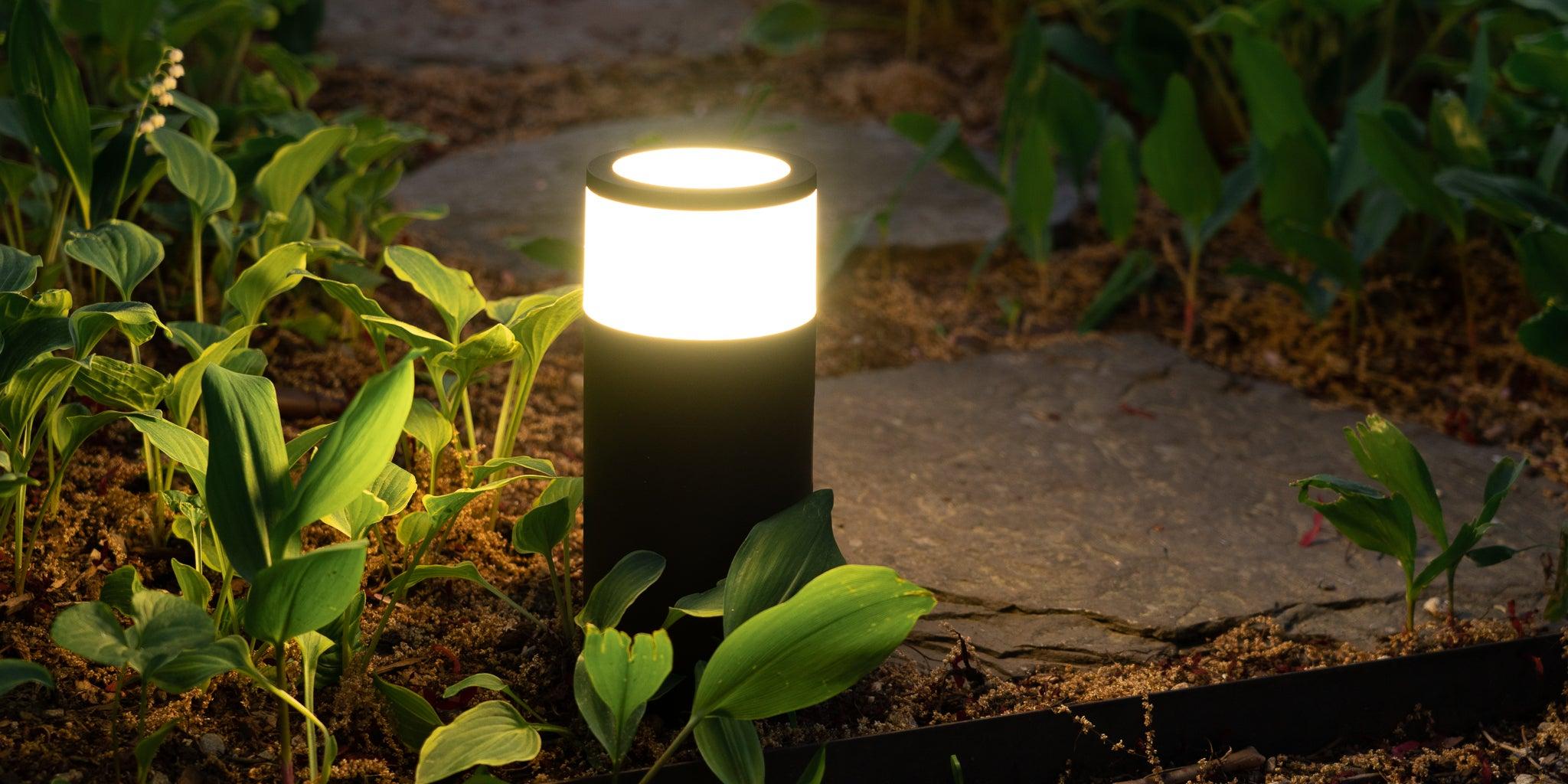 Updated Dec 10, 2022
When you buy through our links, we may earn a small commission at no additional cost to you.
Outdoor lighting isn't a splurge—it can save you from tripping on a dark pathway (again) or fumbling to find the right key. It enhances home security, and it can even light up a party. Smart outdoor lighting takes things to another level by adding automation, remote control, and other convenience features. We found the best outdoor smart bulbs, sconces, path lights, and spotlights for every scenario.
We recommend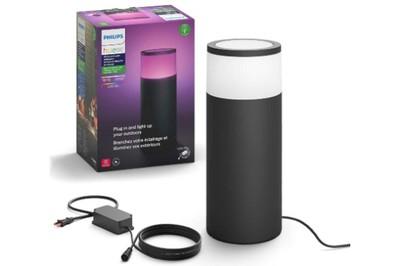 Philips Hue White and Color Ambiance Calla Bollard
Best for lighting up a party
This outdoor path light is the best-looking model we reviewed. The Hue app is easy to use, and the Calla Bollard can be tweaked among millions of colors to enhance the ambiance of your garden, pool, or barbecue area. It requires the Hue Bridge or a Zigbee hub, like the Amazon Echo.
We recommend