The Best Standing Desks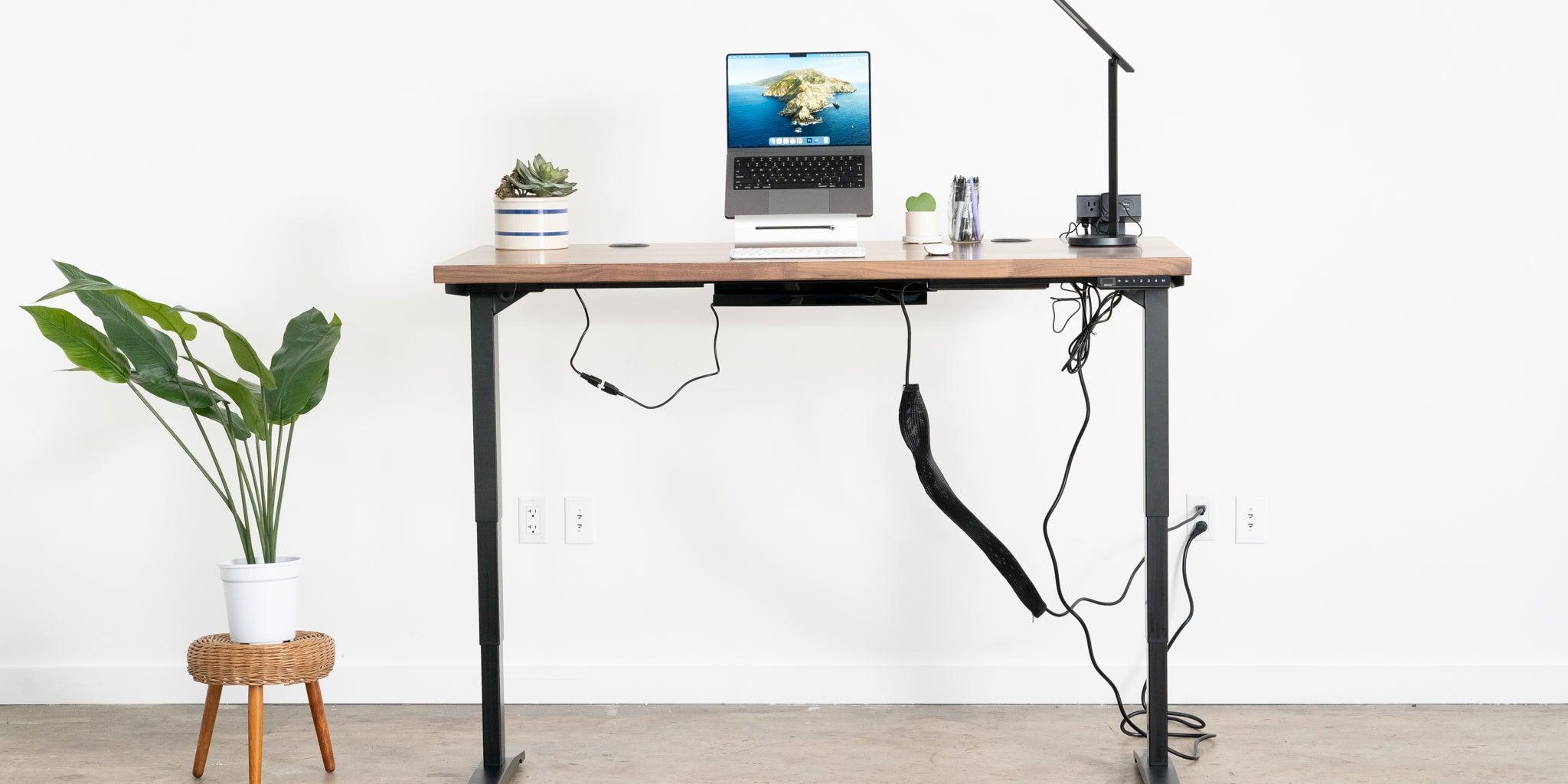 Updated Dec 12, 2022
When you buy through our links, we may earn a small commission at no additional cost to you.
No matter how great your office chair is, sitting in it all day isn't doing your body any favors. But being on your feet constantly isn't good for your comfort or health, either. An electric, height-adjustable standing desk gives you the best of both worlds. Want a productivity and energy boost? Push a button to raise the desk so you can move a little while working. Feel like leaning back in your chair for some deep focus time? Push another button to lower the desk. After reevaluating our top picks and testing three new models, we've reconfirmed that the Uplift V2 is the best standing desk for most people. It accommodates a wide range of heights, it's stable at even its tallest setting, and it features a greater variety of attractive customization options than you'll find on any competitor.
Fully Jarvis Bamboo Standing Desk
Better for shorter people and nearly as customizable
The Jarvis with a bamboo top is attractive and pleasant to work on, has a lower base price than many competitors, and is available in desk sizes as small as 30 inches wide. The low-range frame accommodates most people 4-foot-9 to 5-foot-11.
Another good choice