NutriBullet Review: Which NutriBullet Should You Get?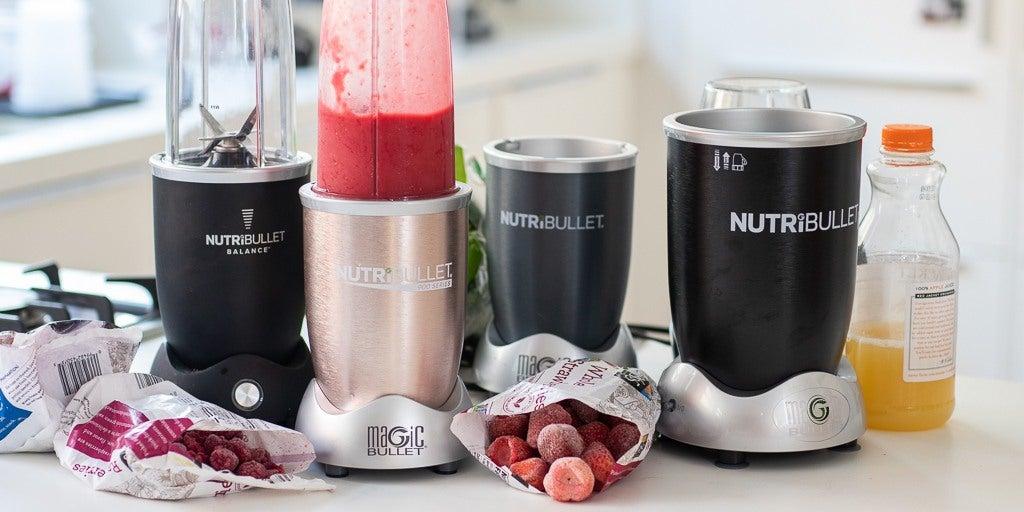 Updated Dec 11, 2022
When you buy through our links, we may earn a small commission at no additional cost to you.
NutriBullet is probably the most recognized name in the world of personal blenders. They're everywhere, from TV infomercials to large displays in big-box stores. And at first glance, all of NutriBullet's current models look kind of the same (with the exception of some size variation). So, besides comparing price and wattage (which don't tell you everything about how a blender performs), how do you know which one is right for you?