The Best Laptop Backpacks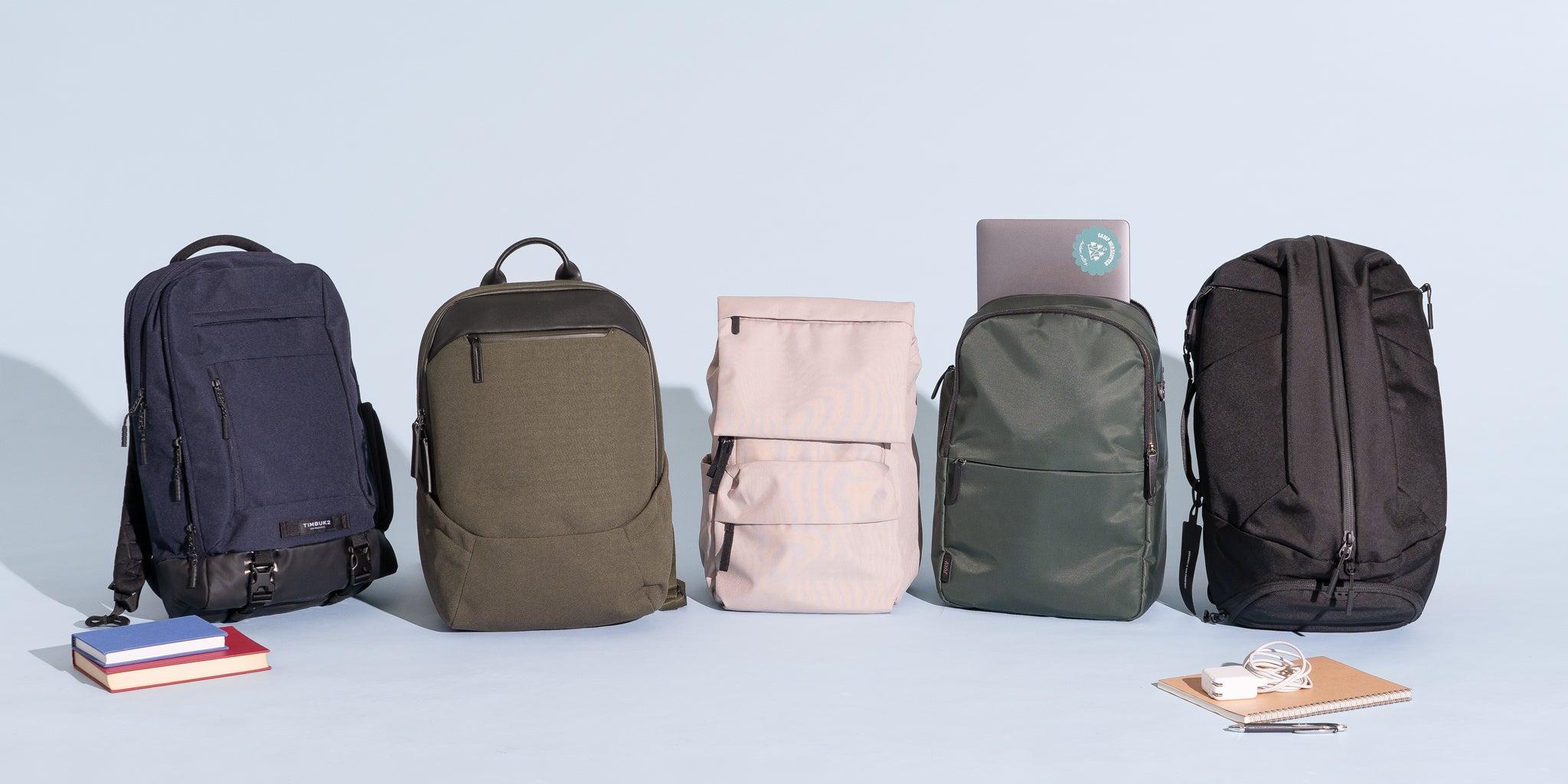 Updated Dec 11, 2022
When you buy through our links, we may earn a small commission at no additional cost to you.
Wearing a backpack is our favorite way to carry and protect a laptop and other necessities on a daily commute. A backpack is more ergonomic than a tote bag or messenger bag, holds more than a briefcase, and looks more stylish than a rolling bag. Since 2015, we've researched hundreds of backpacks and tested more than 75 on buses, trains, cars, bikes, and planes. These laptop backpacks are the best we've found for commuters.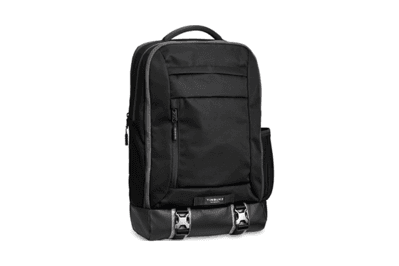 We recommend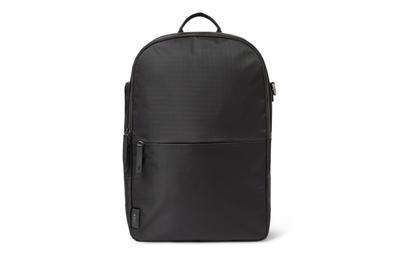 We recommend
Aer Duffel Pack 3
For techies and fitness buffs
This futuristic-looking backpack seamlessly transitions from office to gym, with plenty of organization for your gadgets and gear, plus a ventilated shoe compartment and ultra-comfortable straps. It's over 20 inches tall, so it fits best on people with bigger backs.
We recommend