Roku TV Wireless Speakers Review: Should You Buy Them?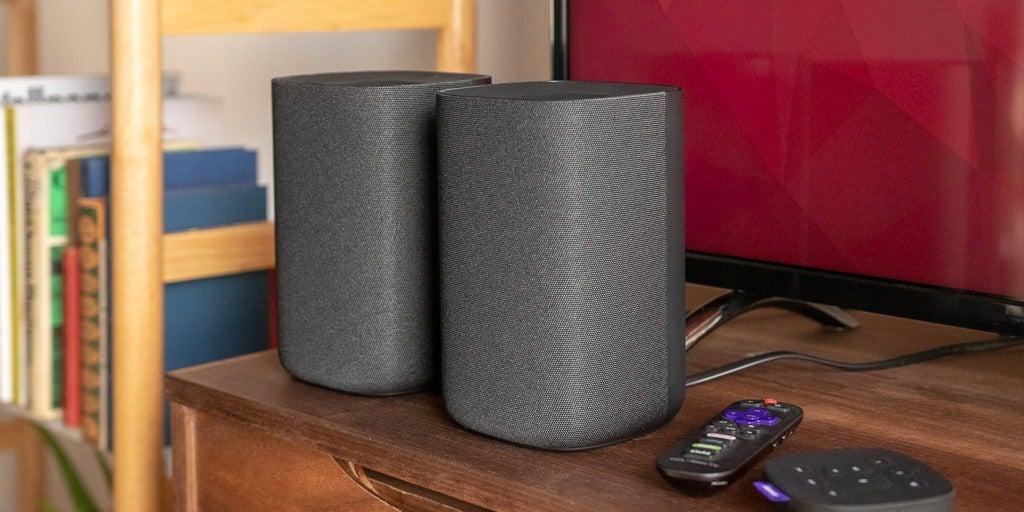 Updated Dec 17, 2022
When you buy through our links, we may earn a small commission at no additional cost to you.
Roku's wireless bookshelf speakers, the Roku TV Wireless Speakers, are very easy to set up and use, sound good, and can be a good soundbar alternative—if you already have, or intend to buy, a Roku TV, since that's the only set they'll work with. They integrate so well with the TV that they functionally operate as one device, and they'll give you better stereo separation and overall sound quality than a similarly priced soundbar.