Why We Love Supergoop Sunscreen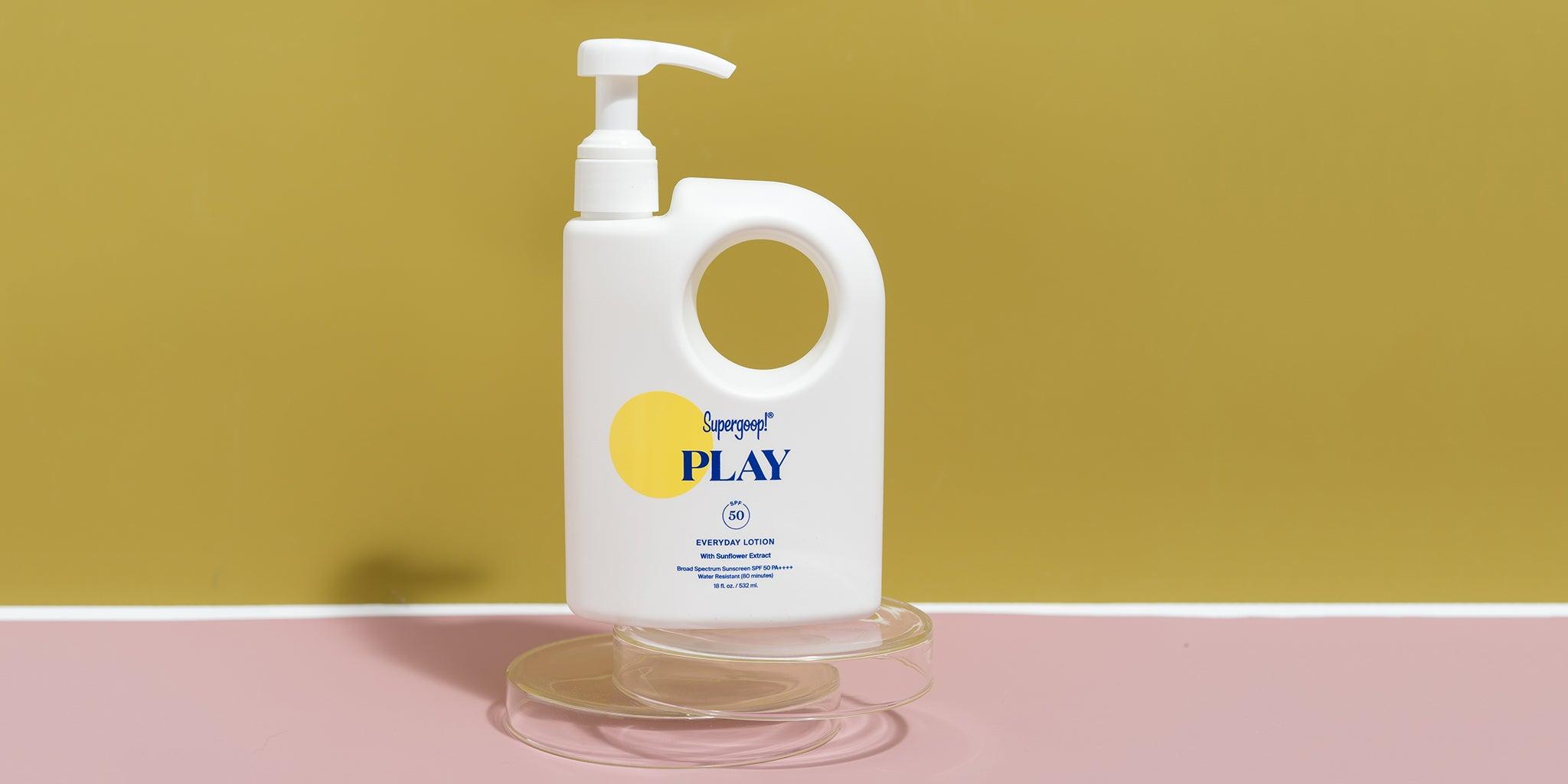 Updated Dec 11, 2022
When you buy through our links, we may earn a small commission at no additional cost to you.
The best sunscreen comes in the biggest container—so you've got no excuses.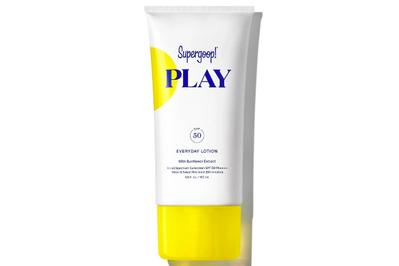 Supergoop Play Everyday Lotion SPF 50
Nicely scented, available in bulk
This chemical formula is designed for face and body. It rubs in easily and appears nearly transparent once applied. It has a light, pleasant scent and comes in three sizes, including an 18-ounce jug that's very affordable on a per-ounce basis.
We recommend