The Best Dishwashers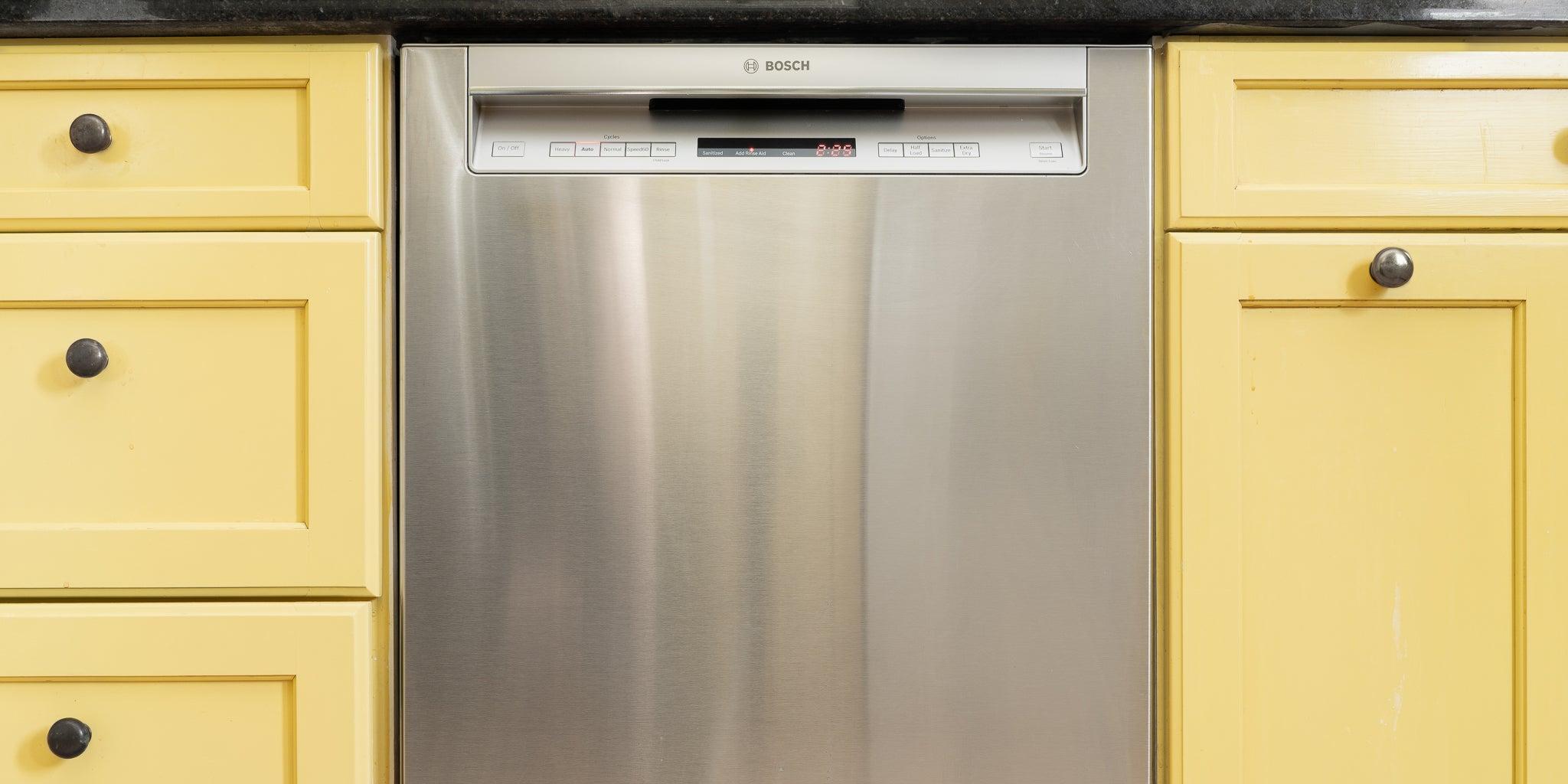 Updated Dec 12, 2022
When you buy through our links, we may earn a small commission at no additional cost to you.
Any dishwasher—even a cheap one—can clean your breakfast bowls and dinner plates, as long as you use a decent detergent. But the best dishwashers can handle the tough jobs and are also quiet, reliable, and easy to load. After digging through thousands of customer reviews and stress-testing 17 models with seriously crusty dishes, we've concluded that the Bosch 300 Series is the first one you should consider.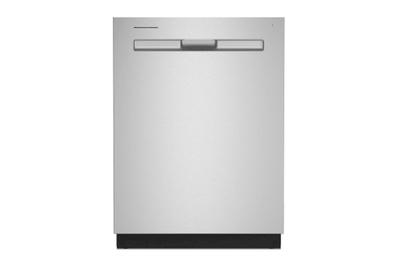 Maytag MDB7959SKZ
Better drying, more traditional design
Better at drying plastic dishes than the Bosch 300 Series, and offering a more flexible layout on the bottom rack, this Maytag is another great cleaner with a respectable reputation for reliability. But it has no third rack, it's kind of loud, and the cycles can be quite long.
Another good choice